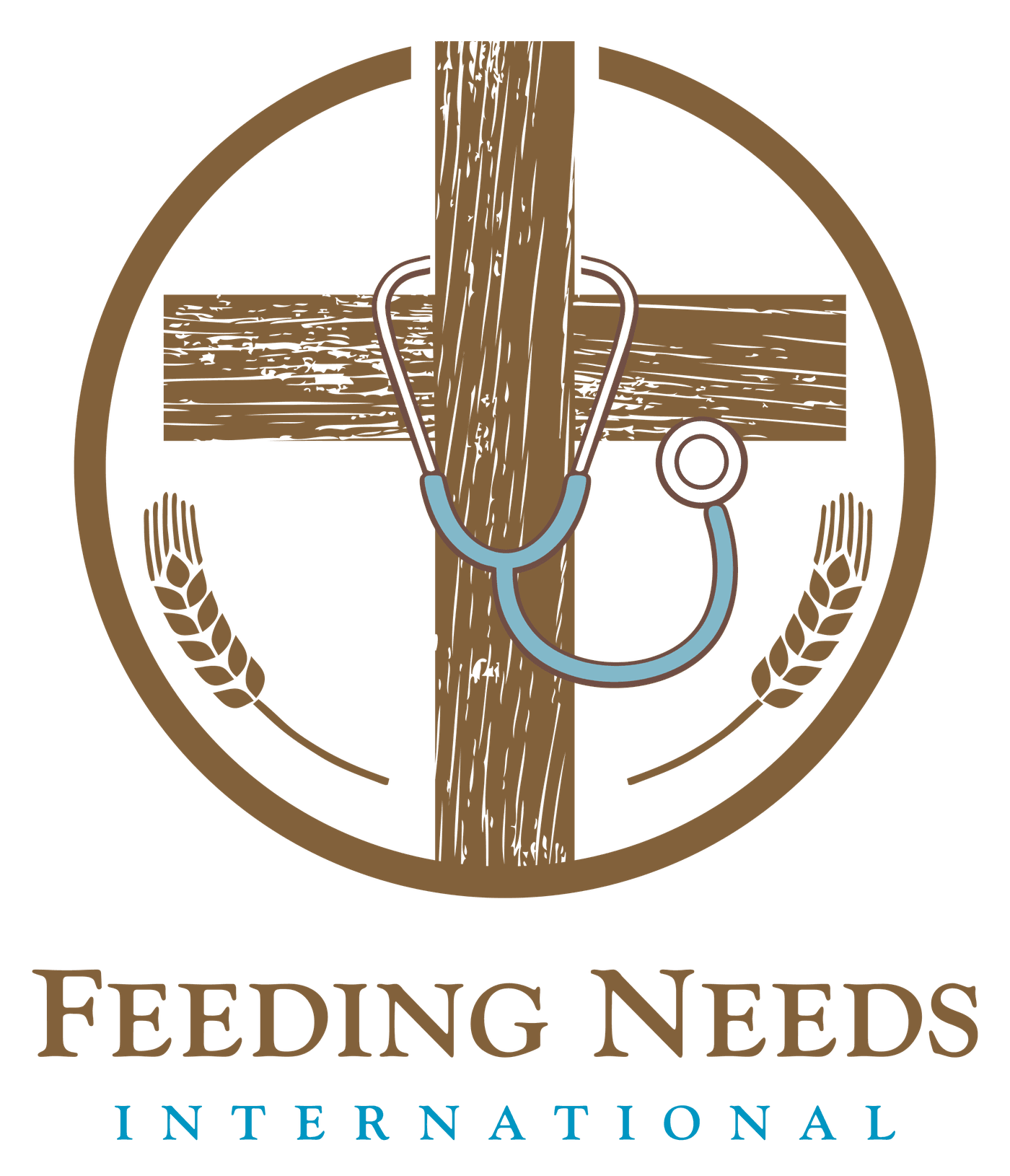 Our Mission
By whatever means necessary, we work to bring the Gospel of Jesus Christ to the eyes and ears of those who have not seen and have not heard.
Who We Are
Feeding Needs International is an organization dedicated to making sure the spiritual, physical, educational, and health needs of poverty stricken Ugandans are met. We do this by purchasing small plots of land, and then building churches, schools, farms, and health clinics. We hope to eventually raise up our own pastors to plant new churches throughout Uganda. We are also currently working with a successful clinician to staff our medical clinics. Currently, we have two families that we are working with and helping to close the gap between what they can provide for themselves and what their needs may be.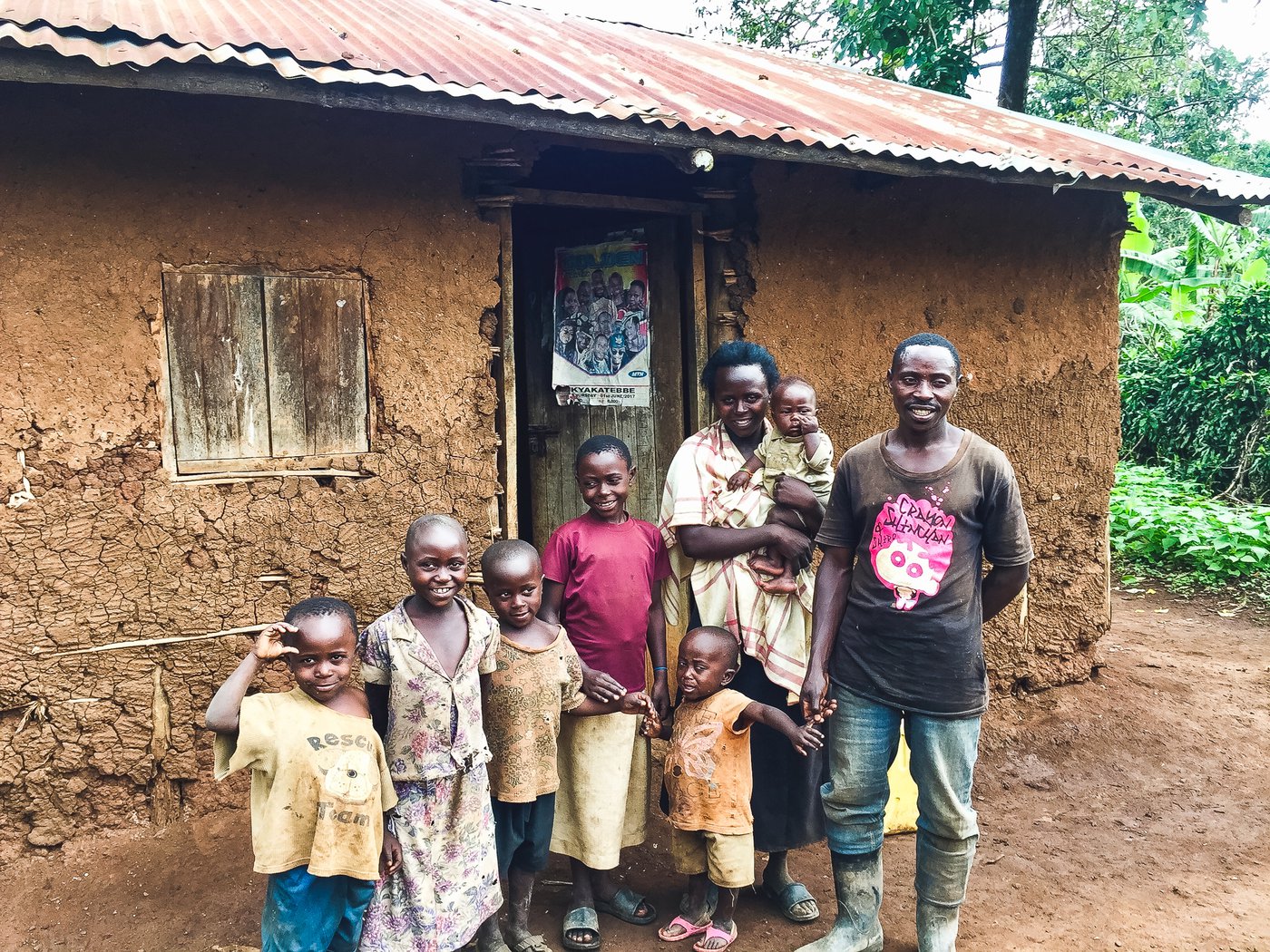 ---
Our Story
In the summer of 2017, Armon and Yvette Jorden were given the opportunity to move to Uganda and live in a village side-by-side with Ugandans. During this time, they grew to love the culture and people that they have come to know. When their time had come to leave, they knew that God would call them back to continue the work that he had begun. After arriving home, they begin to look at the successes and failures of the ministries they had participated in. Through prayer and seeking wisdom they decided to focus on the church, primary schools, and medical clinics. Together with AJ and Kelly Smith, it was decided that they would start a new organization and begin to dedicate their lives to completing the mission that God had given them.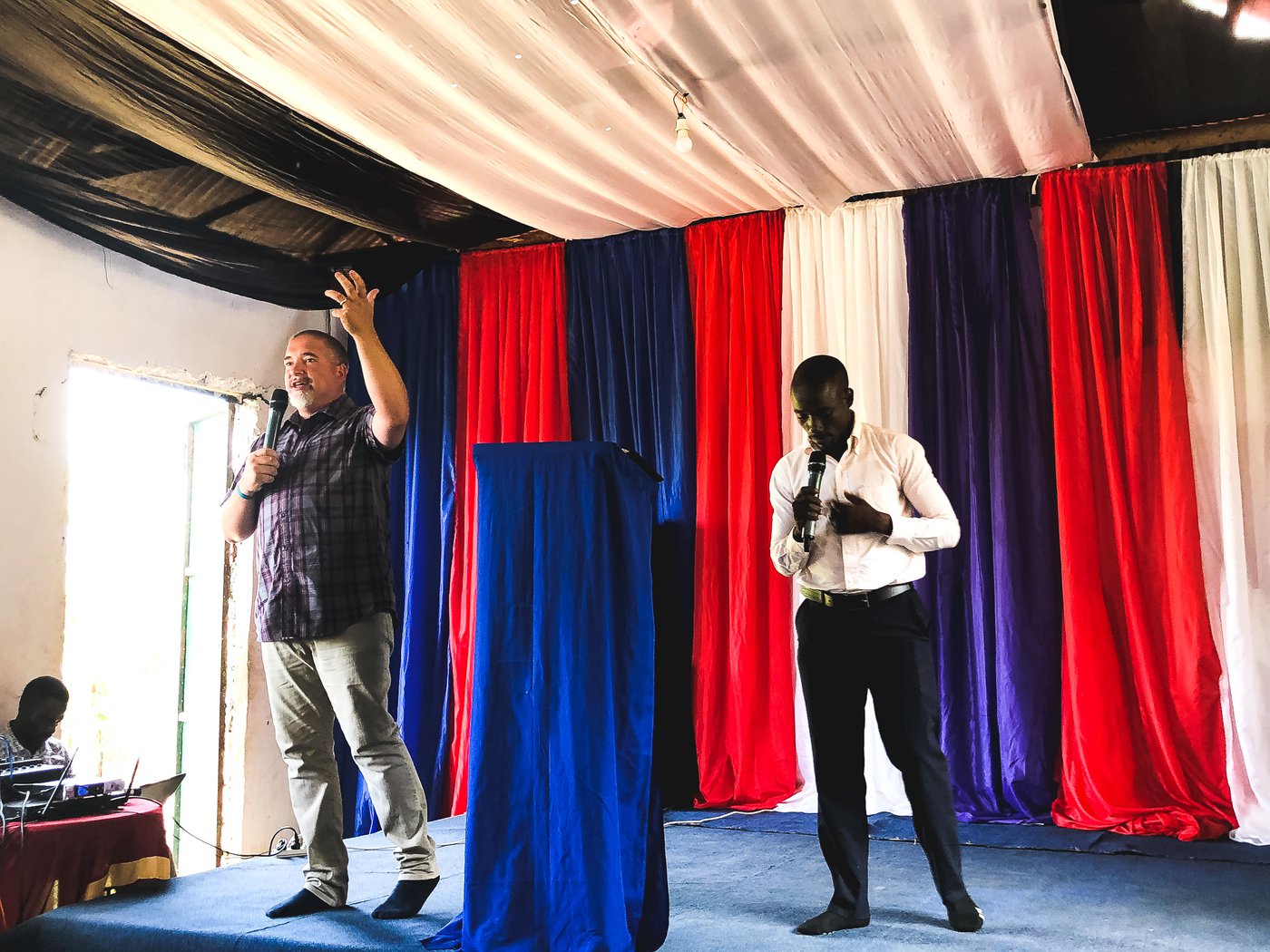 In May 2019, Armon returned to Uganda, this time with Pastor Brian Lewis from 180° Church. The goal was to locate the first piece of property to begin the new ministry and also to register the organization with the Ugandan government and begin the process of creating a non-governmental organization, or NGO. Upon seeing the needs that many Ugandans had, Pastor Brian agreed to be a director on the board for Feeding Needs.
Current Ministries
In May of 2021, we acquired our property in the Mityana District of Uganda. We immediately placed two families on a 4.5 acre plot of land. These two families represent 4 adults and 11 children. They are farming the land and maintaining it as we move forward with our plans.
Through some wise council, it was decided that we would focus our efforts on a dual purpose building. During the week, it will be used as a primary school for grades 1-4, and on weekends and evenings it will serve as a discipleship center with church services on Sunday. We hope to began building new buildings and renovating existing buildings by the end of 2021.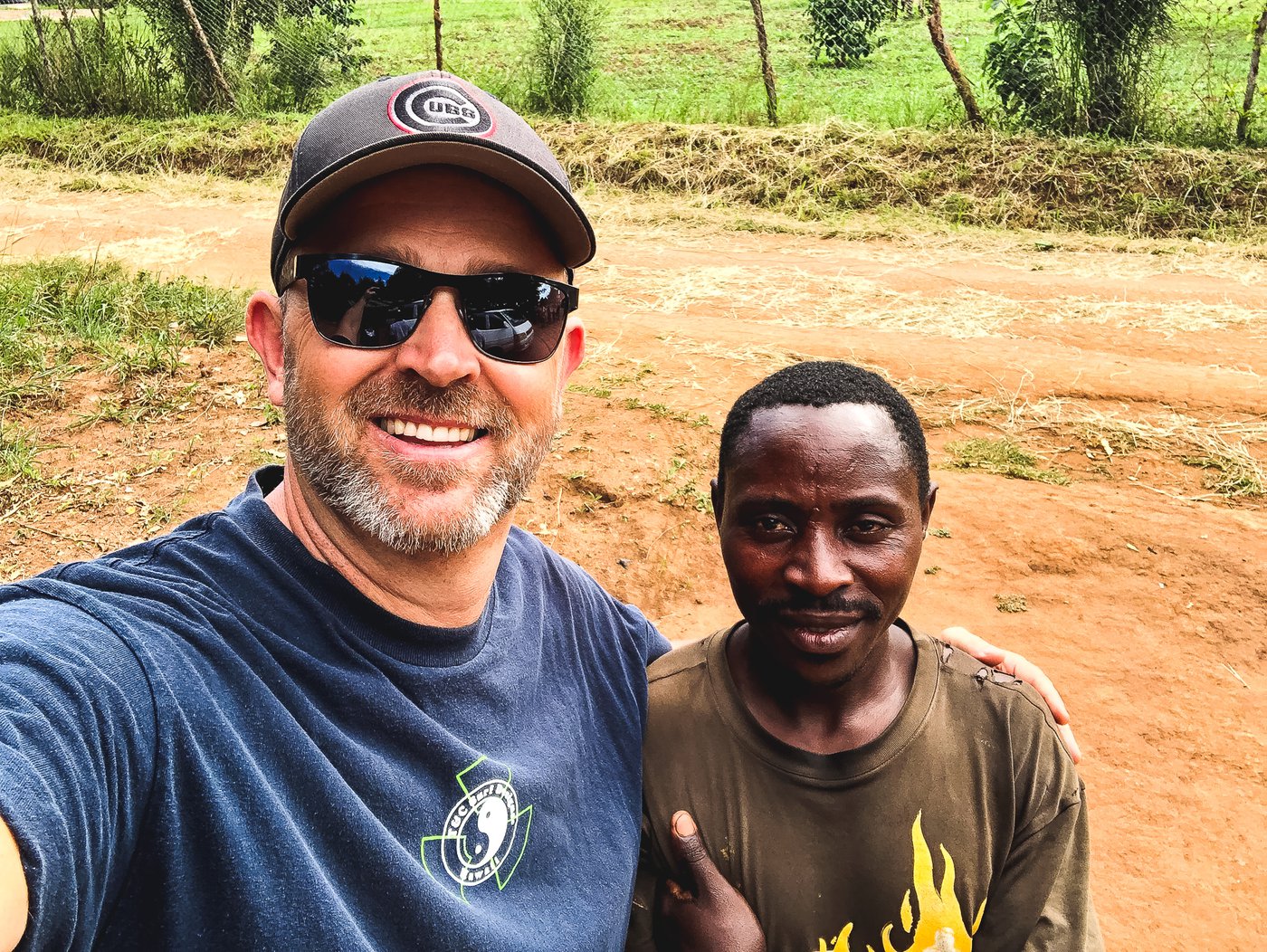 If you have any questions, or would like to have the Jorden's come speak to your church, please email us at [email protected] or text/call Armon at 970-270-8778.
God Bless you,
Armon Jorden, President, Feeding Needs International
---