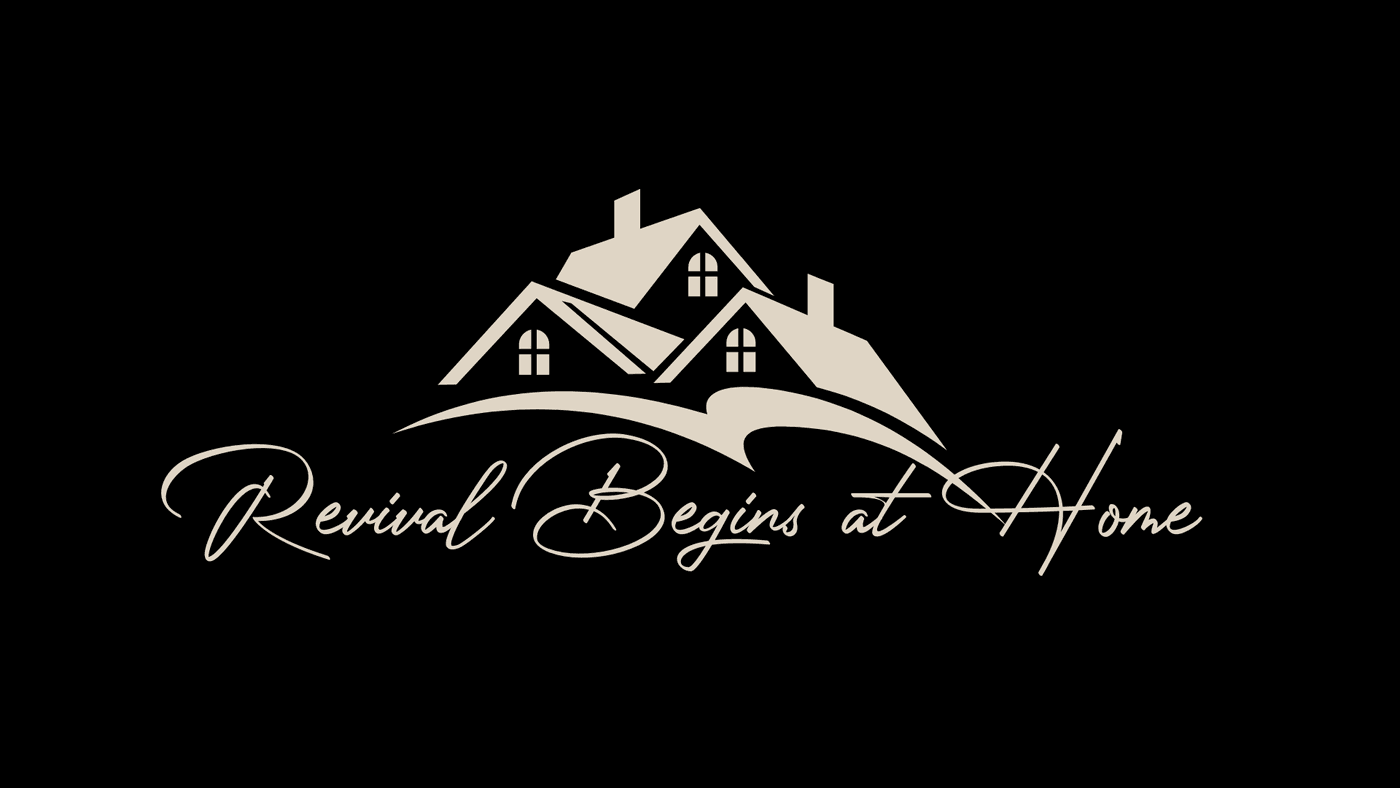 Acts 1:4-5 (CSB)
While he was with them, he commanded them not to leave Jerusalem, but to wait for the Father's promise. "Which," he said, "you have heard me speak about; for John baptized with water, but you will be baptized with the Holy Spirit in a few days."
Acts 2:17-21 (CSB)
17 And it will be in the last days, says God, that I will pour out my Spirit on all people; then your sons and your daughters will prophesy, your young men will see visions, and your old men will dream dreams.
18 I will even pour out my Spirit on my servants in those days, both men and women and they will prophesy.
19 I will display wonders in the heaven above and signs on the earth below: blood and fire and a cloud of smoke.
20 The sun will be turned to darkness and the moon to blood before the great and glorious day of the Lord comes.
21 Then everyone who calls on the name of the Lord will be saved.
Acts 2:42 (CSB)
They devoted themselves to the apostles' teaching, to the fellowship, to the breaking of bread, and to prayer.
THE BASICS
The Apostles' Teaching / Bible Reading
Fellowship
Breaking Bread
Prayer