Sunday, Jan. 16, 2022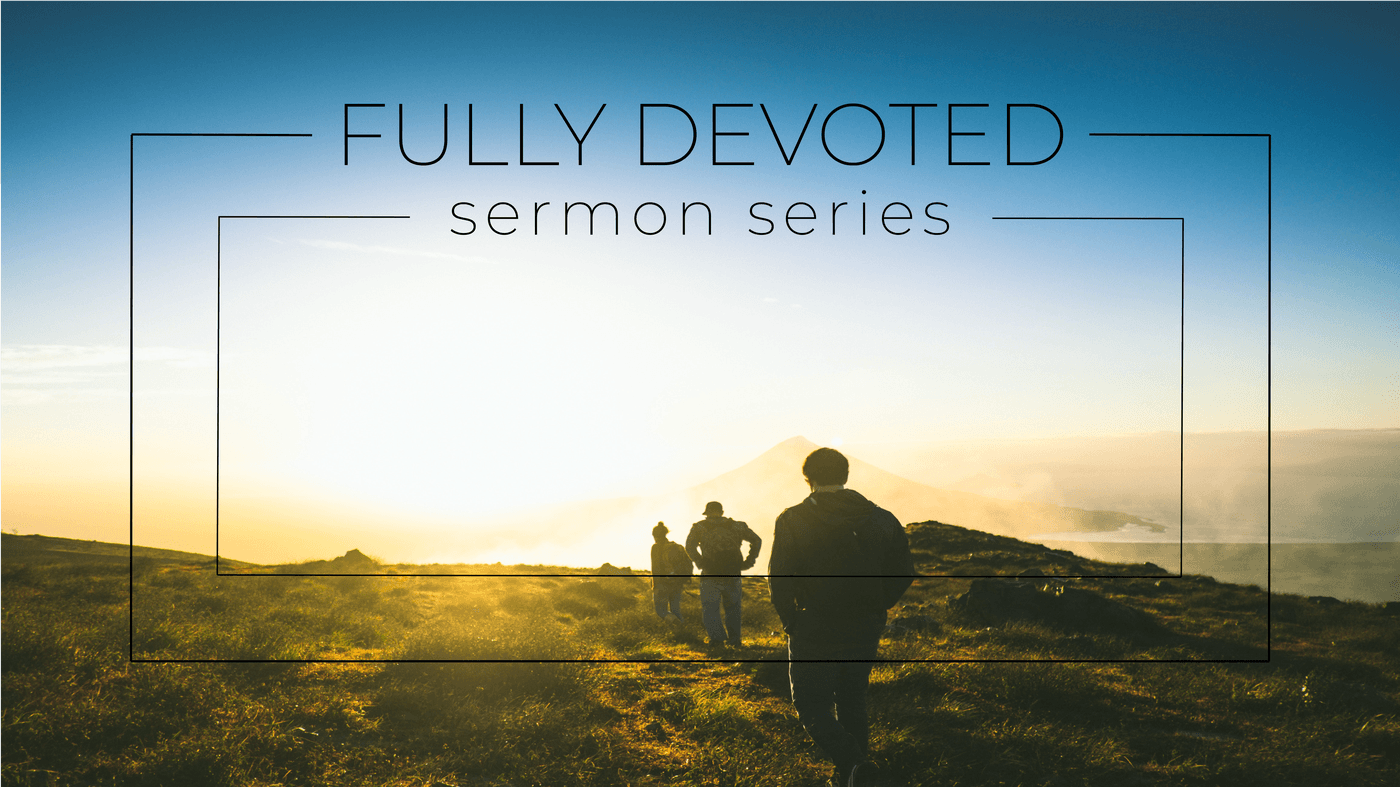 Luke 11:1-13
Now Jesus was praying in a certain place, and when he finished, one of his disciples said to him, "Lord, teach us to pray, as John taught his disciples." 2 And he said to them, "When you pray, say:
"Father, hallowed be your name.
Your kingdom come.
3 Give us each day our daily bread,
4 and forgive us our sins,
for we ourselves forgive everyone who is indebted to us.
And lead us not into temptation."
5 And he said to them, "Which of you who has a friend will go to him at midnight and say to him, 'Friend, lend me three loaves, 6 for a friend of mine has arrived on a journey, and I have nothing to set before him'; 7 and he will answer from within, 'Do not bother me; the door is now shut, and my children are with me in bed. I cannot get up and give you anything'? 8 I tell you, though he will not get up and give him anything because he is his friend, yet because of his impudence he will rise and give him whatever he needs.
9 And I tell you, ask, and it will be given to you; seek, and you will find; knock, and it will be opened to you. 10 For everyone who asks receives, and the one who seeks finds, and to the one who knocks it will be opened. 11 What father among you, if his son asks for a fish, will instead of a fish give him a serpent; 12 or if he asks for an egg, will give him a scorpion? 13 If you then, who are evil, know how to give good gifts to your children, how much more will the heavenly Father give the Holy Spirit to those who ask him!"
Prayer Transforms Our Relationship with God and Our Circumstances
Mark 11:22-24
22 And Jesus answered them, "Have faith in God. 23 Truly, I say to you, whoever says to this mountain, 'Be taken up and thrown into the sea,' and does not doubt in his heart, but believes that what he says will come to pass, it will be done for him. 24 Therefore I tell you, whatever you ask in prayer, believe that you have received[a] it, and it will be yours.
2 Corinthians 12:7-10
7 So to keep me from becoming conceited because of the surpassing greatness of the revelations, a thorn was given me in the flesh, a messenger of Satan to harass me, to keep me from becoming conceited. 8 Three times I pleaded with the Lord about this, that it should leave me. 9 But he said to me, "My grace is sufficient for you, for my power is made perfect in weakness." Therefore I will boast all the more gladly of my weaknesses, so that the power of Christ may rest upon me. 10 For the sake of Christ, then, I am content with weaknesses, insults, hardships, persecutions, and calamities. For when I am weak, then I am strong.
John 15:7
If you abide in me, and my words abide in you, ask whatever you wish, and it will be done for you.
1 John 5:14-15
14 And this is the confidence that we have toward him, that if we ask anything according to his will he hears us. 15 And if we know that he hears us in whatever we ask, we know that we have the requests that we have asked of him.
RUN YOUR RACE
John 21:18b-22
but when you are old, you will stretch out your hands, and another will dress you and carry you where you do not want to go." 19 (This he said to show by what kind of death he was to glorify God.) And after saying this he said to him, "Follow me." 20 Peter turned and saw the disciple whom Jesus loved following them, the one who also had leaned back against him during the supper and had said, "Lord, who is it that is going to betray you?" 21 When Peter saw him, he said to Jesus, "Lord, what about this man?" 22 Jesus said to him, "If it is my will that he remain until I come, what is that to you? You follow me!"
Matthew 11:28-30
28 Come to me, all who labor and are heavy laden, and I will give you rest. 29 Take my yoke upon you, and learn from me, for I am gentle and lowly in heart, and you will find rest for your souls. 30 For my yoke is easy, and my burden is light."
CLICK HERE TO SIGN UP FOR OUR WEEK OF PRAYER