Getting to know each other
We know meeting someone for the first time can be intimidating, and going to a new church for the first time can be nerve-racking. We want to help make your first experience at 180° Church a great one! Whether you are new to church or have been a believer for most of your life you will feel at home here.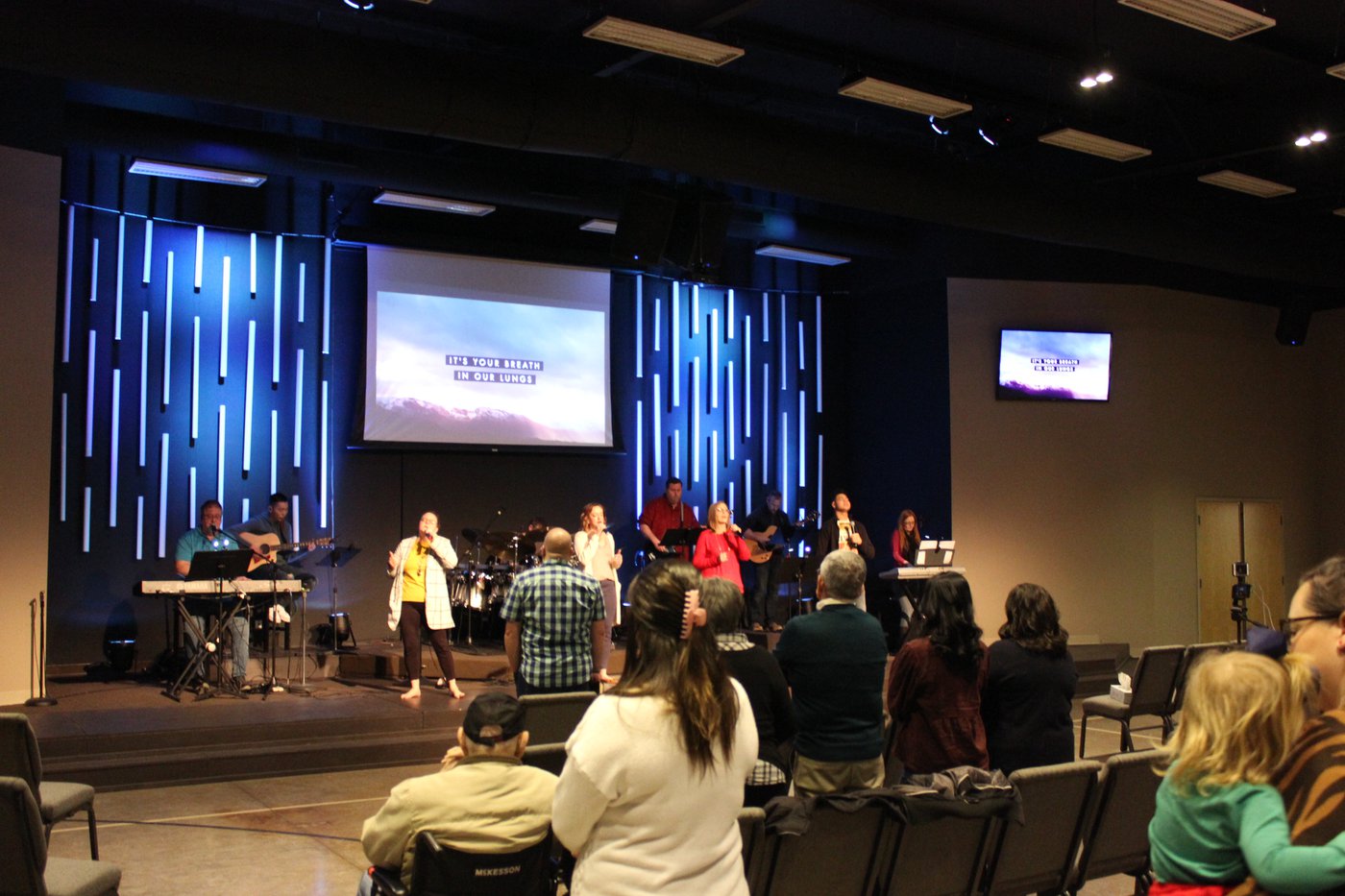 Service Times
180° Church meets every Sunday at 9:00am for Connect Groups and at 10:30am for our Worship Service. The Connect groups are available for every age from nursery through adults. The worship service is family worship. We value families worshipping together, and believe it's important for kids to see and worship together with parents and other adults. Nursery and PreK is available during the service, but 1st grade and up remain with their families. It is understood and expected that young kids will squirm and make noise--that's okay!
Location & Directions
180° Church is located on top of the hill just 1.4 miles from Exit 1 off Interstate 24. You can find directions by clicking the link below.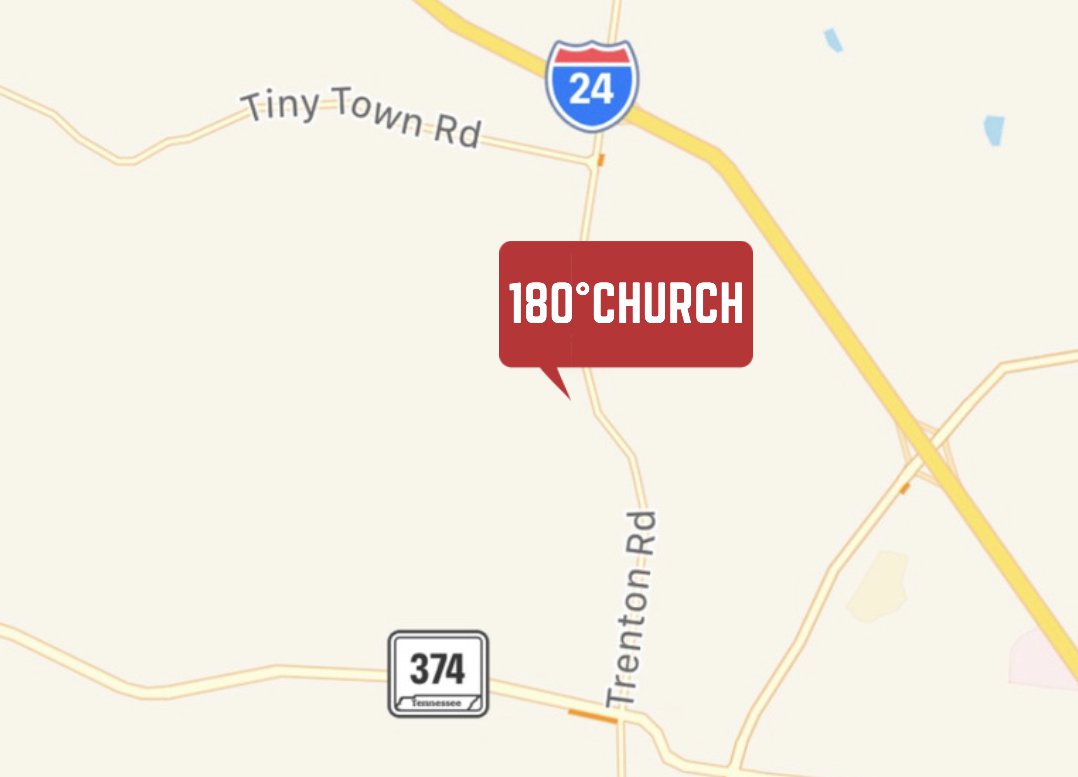 Don't want to go alone? No problem.
Plan your visit with us and we will have someone contact you before Sunday and connect with you so you're not on your own.
What should I wear?
Some of our members wear jeans and a t-shirt. Others wear dresses or suits. Whatever you wear, you'll fit in at 180°.
What about kids?
We love kids at 180° Church! Our Connect Groups meet at 9:00 a.m. and are available for all ages, nursery through adult. During the worship service at 10:30 a.m., nursery and Pre-K are available. First grade and up are together for family worship.
What can I expect to happen during the service?
We will sing together and hear a message taught from the bible by one of our pastors. The service will last about an hour and then we will dismiss. We hope you will encounter God throughout our time together!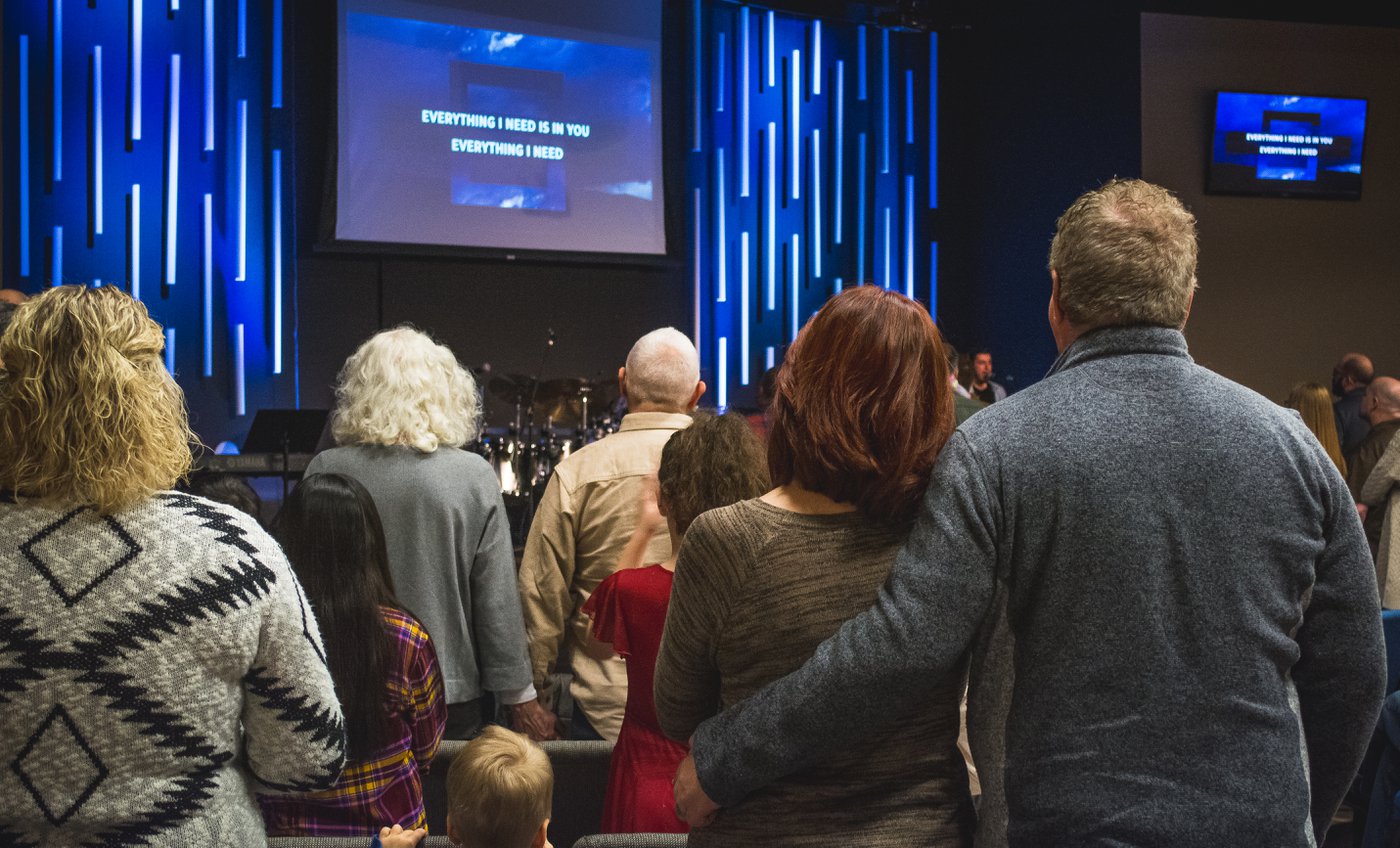 When you plan your visit we will:
Have someone from our team contact you
Help you check in your kids
Be in prayer for you and your family as we look forward to meeting you!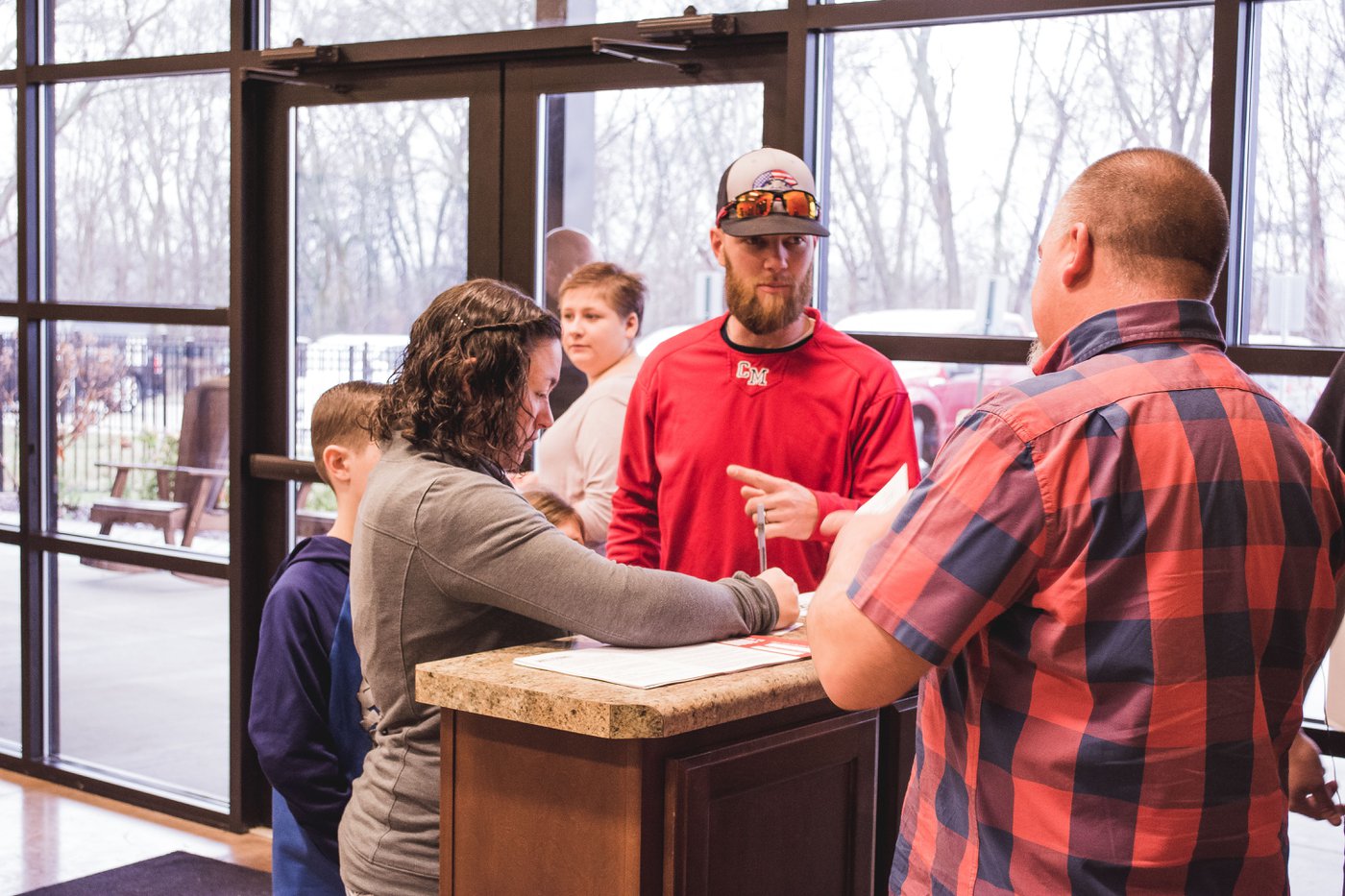 Let us know you're coming
Ready to check out 180° Church in person? Simply fill out the form below and we'll make sure to contact you before your first visit.