Meet our leadership
Say hello to the leadership team at 180° Church. Got questions for the leadership team? Contact us by clicking here.
---
Brian Lewis - Lead Pastor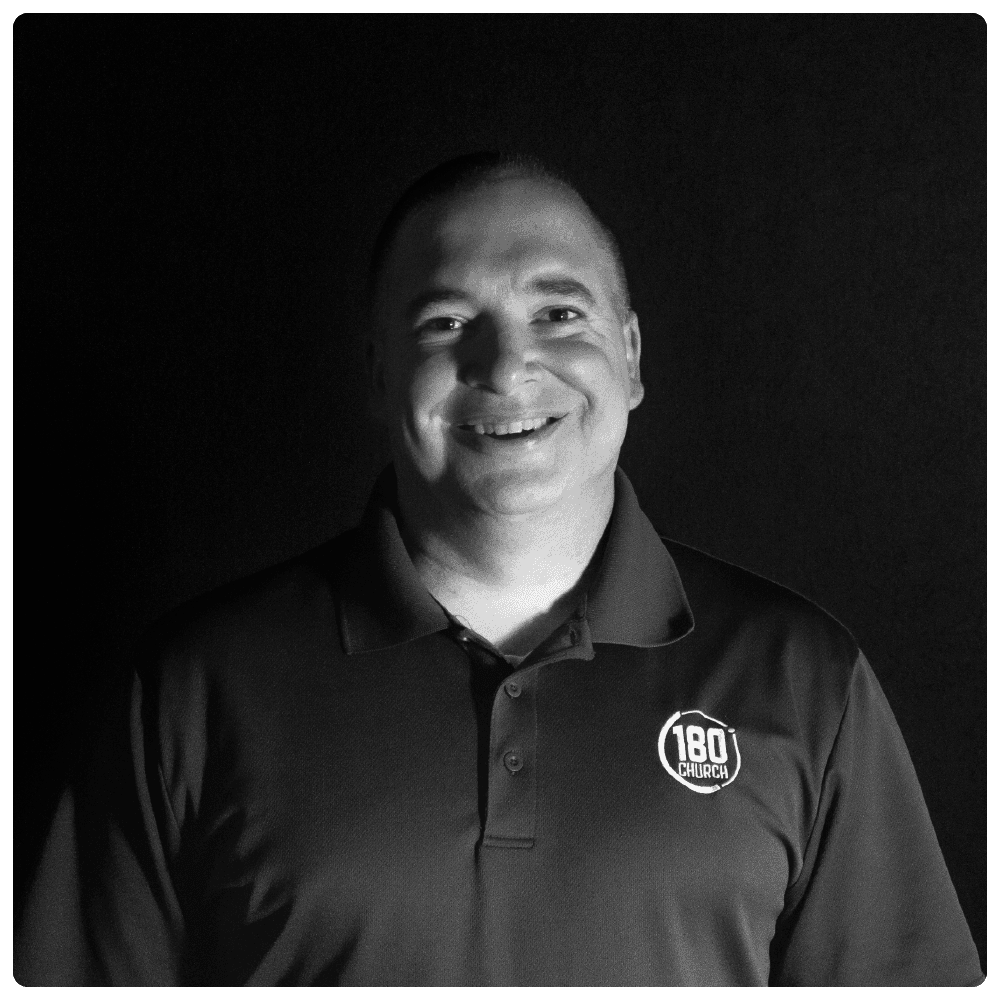 Brian and his wife, Melissa, met while attending Welch College in Nashville, TN. They were married in 1997, and were blessed to adopt two amazing children from South Korea. Camden and Rory can often be found serving alongside Brian and Melissa at 180° Church.
---
Zach Johnston - Worship Pastor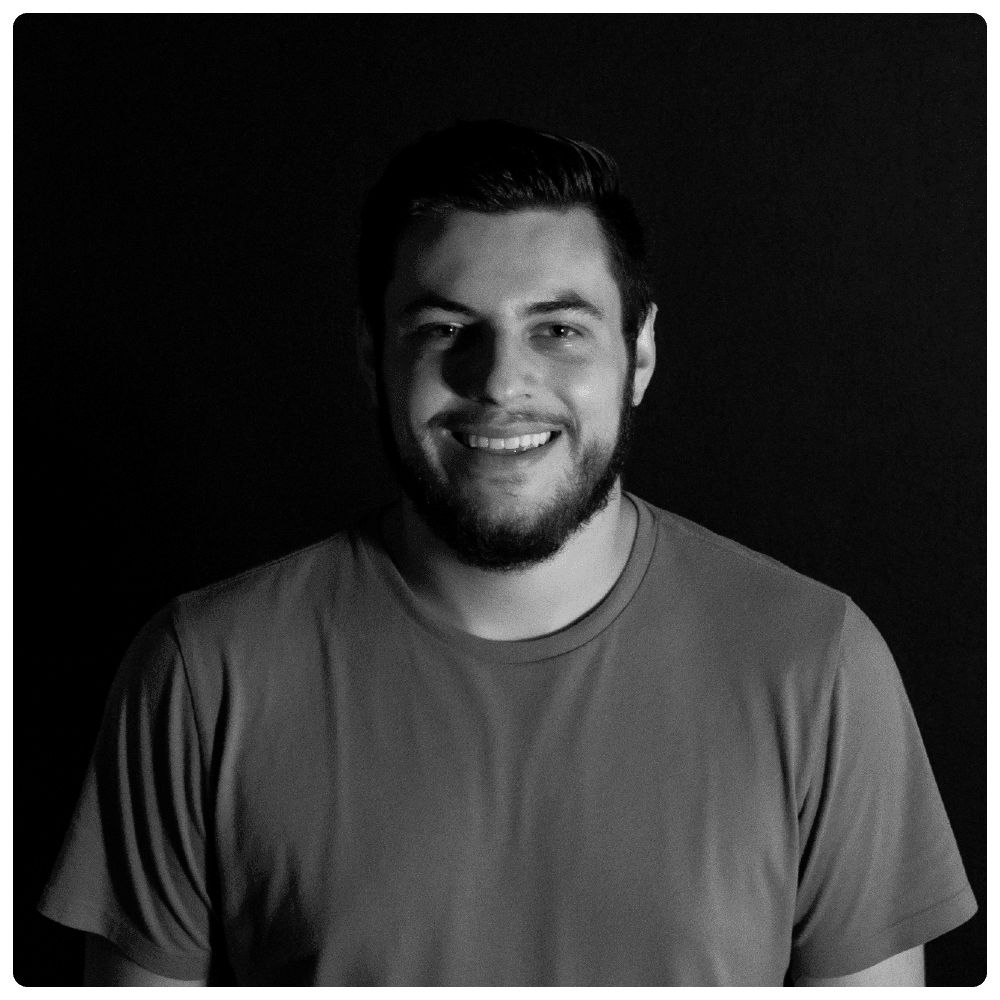 Zach has a passion for God, the Church, and music. He and his wife, Lyndsey both grew up in Missouri. They have been at 180° Church since May of 2017. He serves as the musical director for the church, a pastor to the worship team, and a disciple maker. Apart from his musical duties, Zach also oversees discipleship groups and does graphics and media projects for the church. Lyndsey and Zach also disciple the students grade 6th through 12th.