Prayer for Revival
Thank you for participating in this 30 Days of Prayer and Fasting. The overarching prayer for this next month is a prayer for revival, a spiritual awakening among God's people. Revival begins with individuals who are earnestly seeking God. Individuals who are "hungering and thirsting for righteousness" (Matthew 5:6). Praying for a spiritual awakening and renewal is a prayer God desires to answer! He longs to satisfy your spiritual hunger.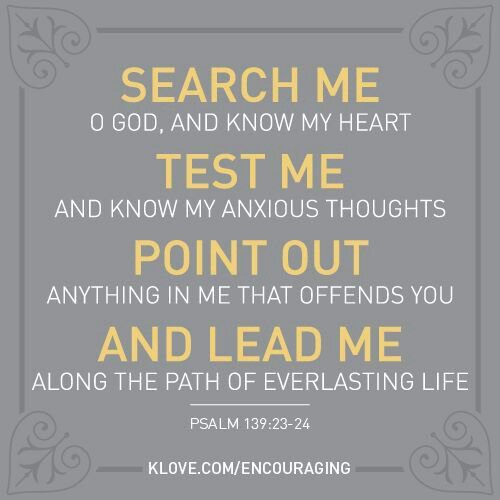 UP, IN, OUT PRINCIPLE
We are praying using the UP, IN, & OUT principle to guide us in our prayer emphasis. If you're not familiar with this principle, please take a few minutes to listen to the portion of the sermon from May 31 when this was explained. You can find the sermon HERE and begin watching at 55:30.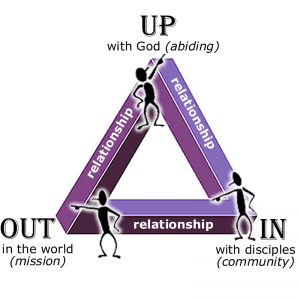 WEEK 4 PRAYER GUIDE
Passage of the Week: Romans 12
Mission Work of the Week: Summit Church in Missoula, MT (Pastors: Clayton Hampton & Josh Hampton)
MONDAY
UP: Christlike Character - Living Sacrifice, Holy & Acceptable to God
IN: Leadership Team: Karl Sauter, Deacon
OUT: For Missionary Monday, pray for Team Montana (Clayton & Tammy Hampton, Josh & Kim Hampton). See video posted today on our Facebook page.
TUESDAY
UP: Christlike Character - Transformed
IN: Pray for 180° Youth (Middle School Students & Team)
OUT: Pray for World Leaders
WEDNESDAY
UP: Christlike Character - Honor Others
IN: Pray for needs posted on our Facebook page. Pray for International Missions.
OUT: Pray for Persecuted Christians Around the World
THURSDAY
UP: Christlike Character - Fervent in Spirit
IN: Pray for our Cleaning Team
OUT: Pray for Refugees
FRIDAY
UP: Christlike Character - Serve
IN: Pray for our Nursing Home Team
OUT: Pray for the Enslaved
SATURDAY
UP: Christlike Character - Overcome Evil with Good
IN: Pray for Sunday's Church Services
OUT: Pray for the Homeless