180° Youth (grades 6-12) focuses on discipling students to abide in Jesus's words, walk in his ways, and do his works!
The youth group meets every Sunday at 9:00 a.m. They also meet occasionally during the week (message us below for details).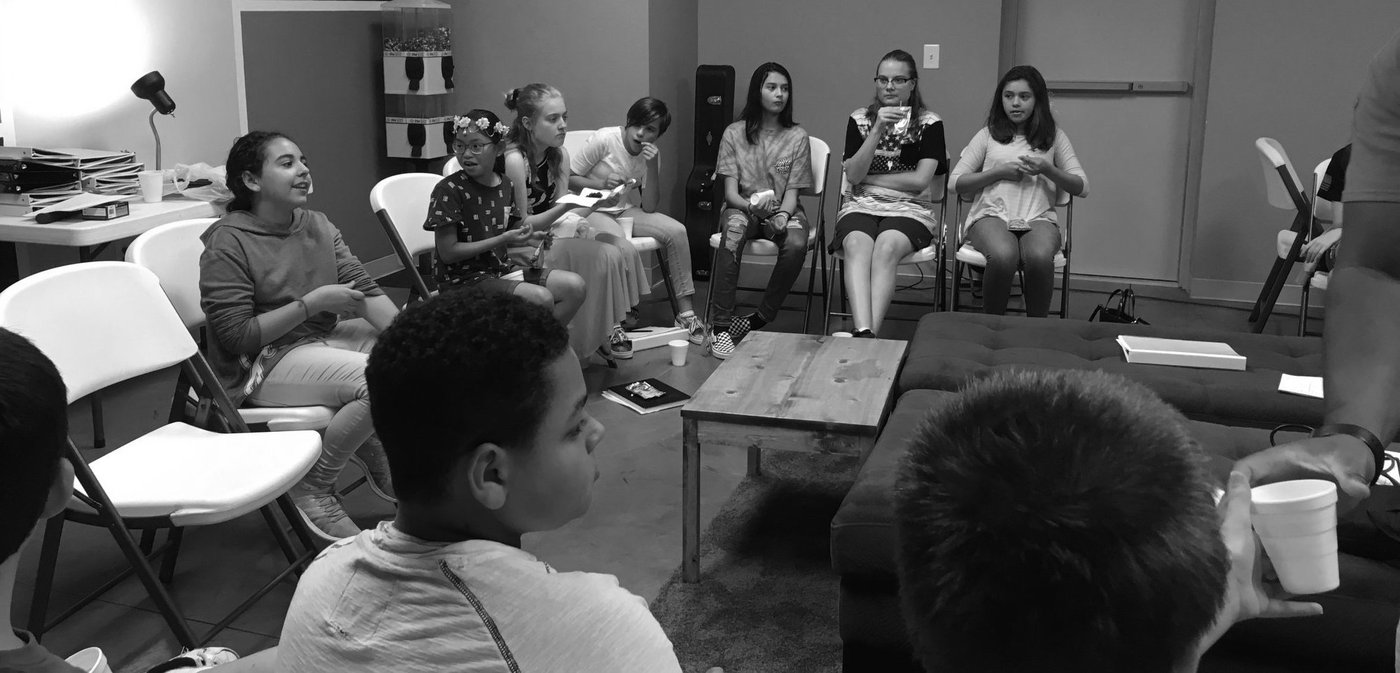 If you have any questions or would like to learn more about 180° Youth, reach out to us at the "Connect with Us" link below.
Sunday | 9:00 a.m.
Middle and High School (grades 6-12), meets in the Youth Room
Make sure you join the 180° Youth Facebook Group to stay updated on events for your student.
Let no one despise you for your youth, but set the believers an example in speech, in conduct, in love, in faith, in purity. 1 Timothy 4:12, ESV