Announcements and Upcoming Events
If you're planning to join us on campus for service, please be considerate and prepared to follow the precautions we have in place: wearing a mask, social distancing, sit & remain in household units. Thank you for your help!
---
---
D6 EveryDay devotional guides are now available. Resources for all ages will be available in the lobby. Because of your generous giving in our offerings, these are made available at no cost to you.
Not able to join us in person yet? You can order a Home Bundle from D6 Family delivered directly to you, or message us and we will personally deliver your resources.
You can also receive these resources and more on the D6 Family App. For the access code to your devotional guide, message us and we will send it to you.
---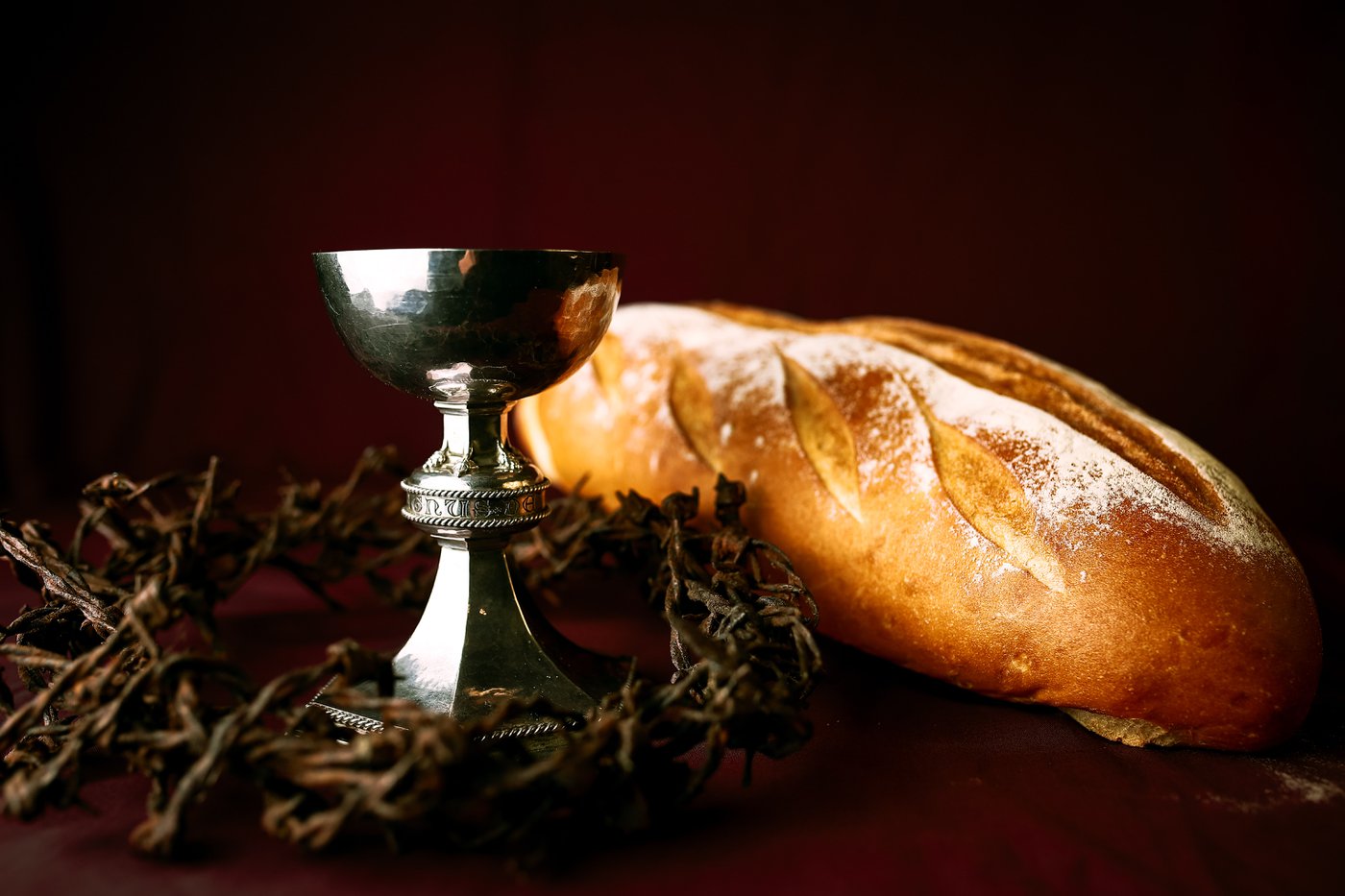 We will celebrate Communion tomorrow, September 13. If you are unable to join us in person, we hope you will join us online and participate from home. Parents, if your children have received Christ as their personal Savior, they are welcome to participate. The 5-minute video below is a good resource to watch and discuss as a family to prepare for celebrating Communion.
---
Pray & Go...Midweek
Join us at 7pm, Wednesday, September 16, for a time of prayer and training. We will learn practical tips for neighborhood prayer walks and have a time of prayer for neighborhoods in our community.
The following week, September 23, we will meet at 6:30 for prayer and then go in teams to assigned neighborhoods for prayer walks.
---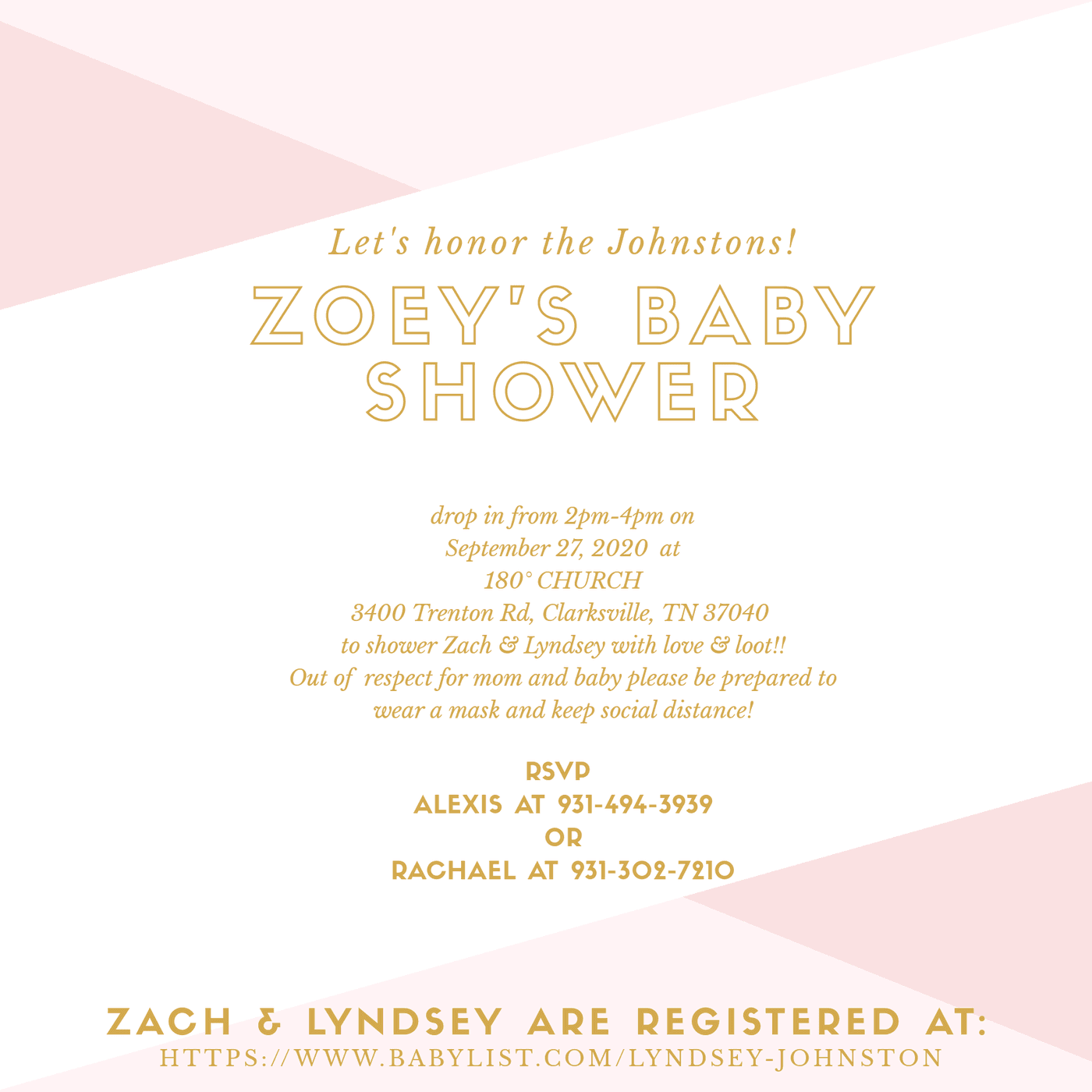 ---

---