Announcements and Upcoming Events
---
A Message About Season of Abide
---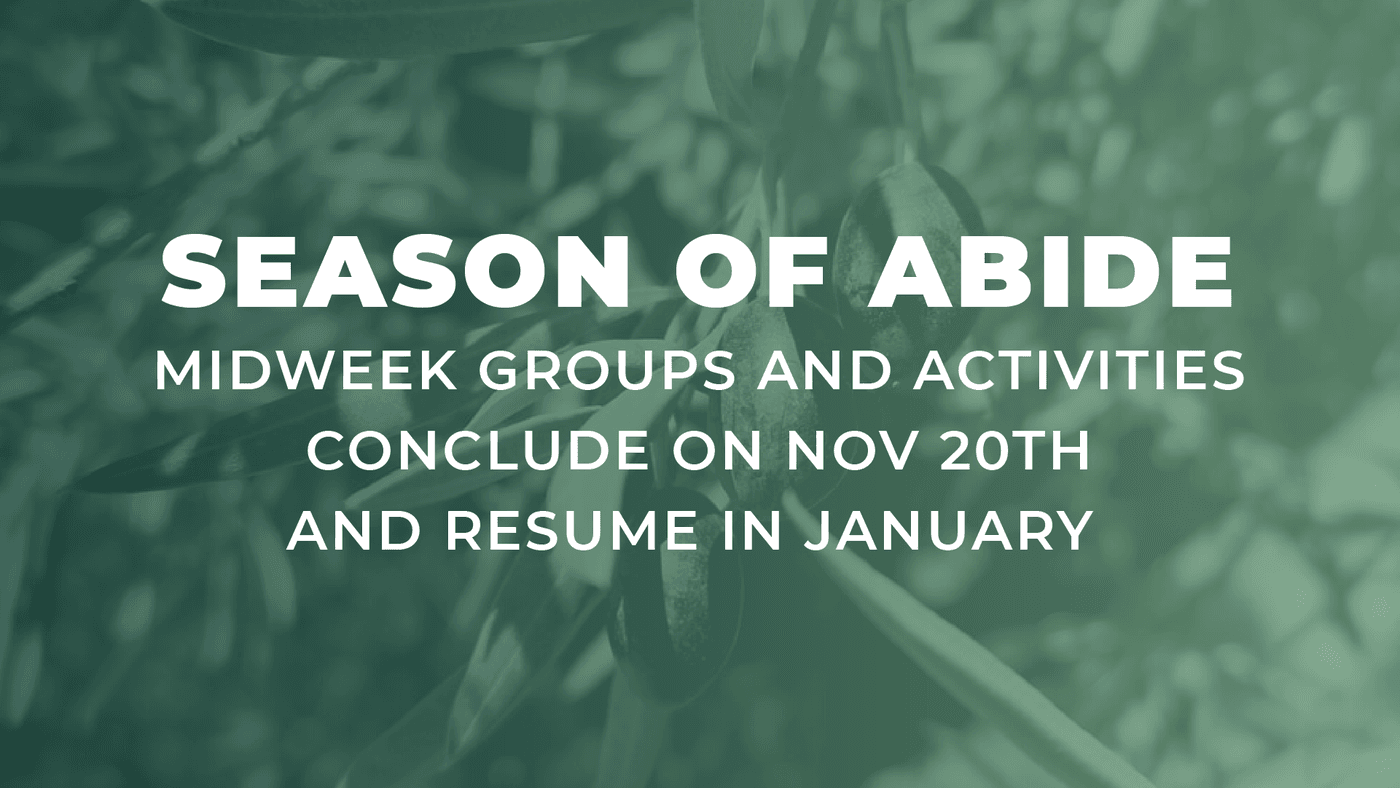 ---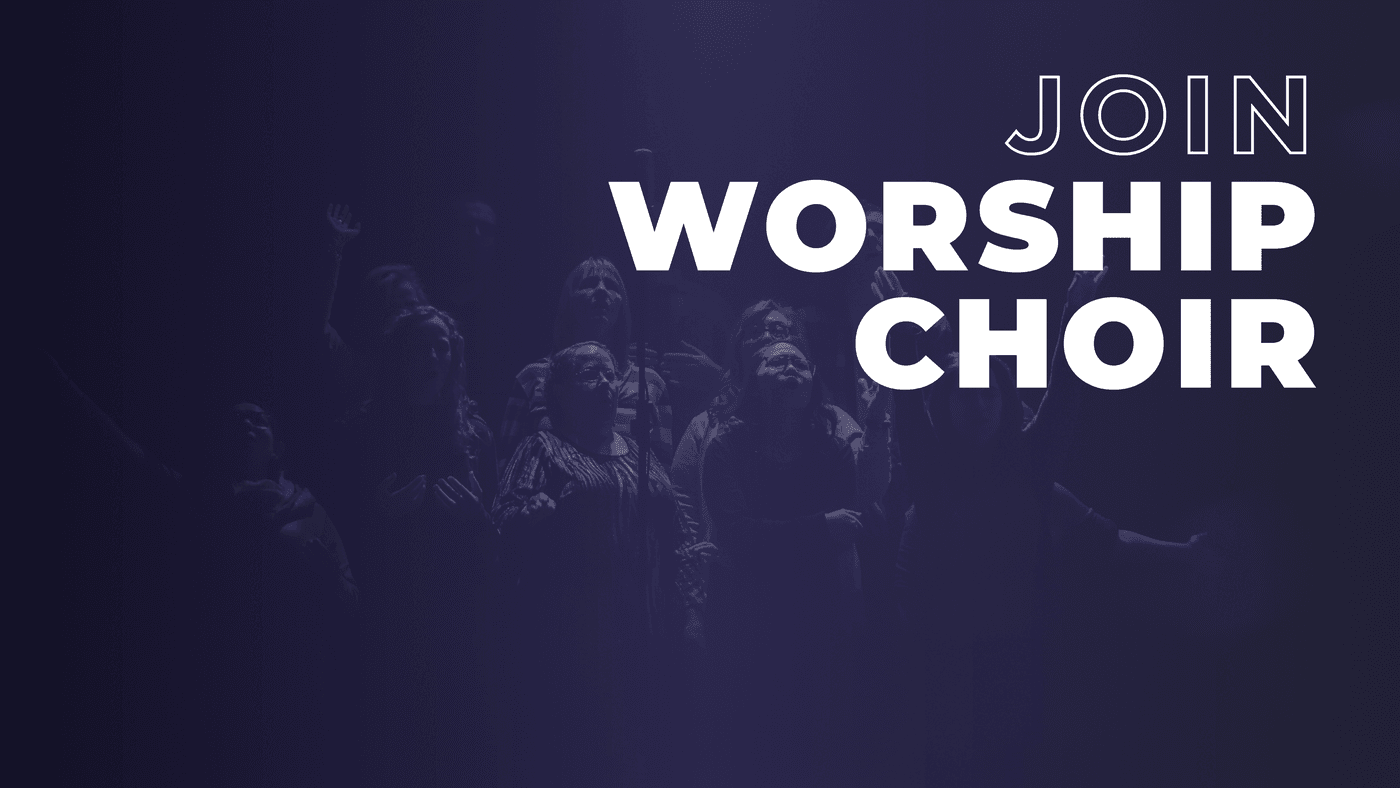 ---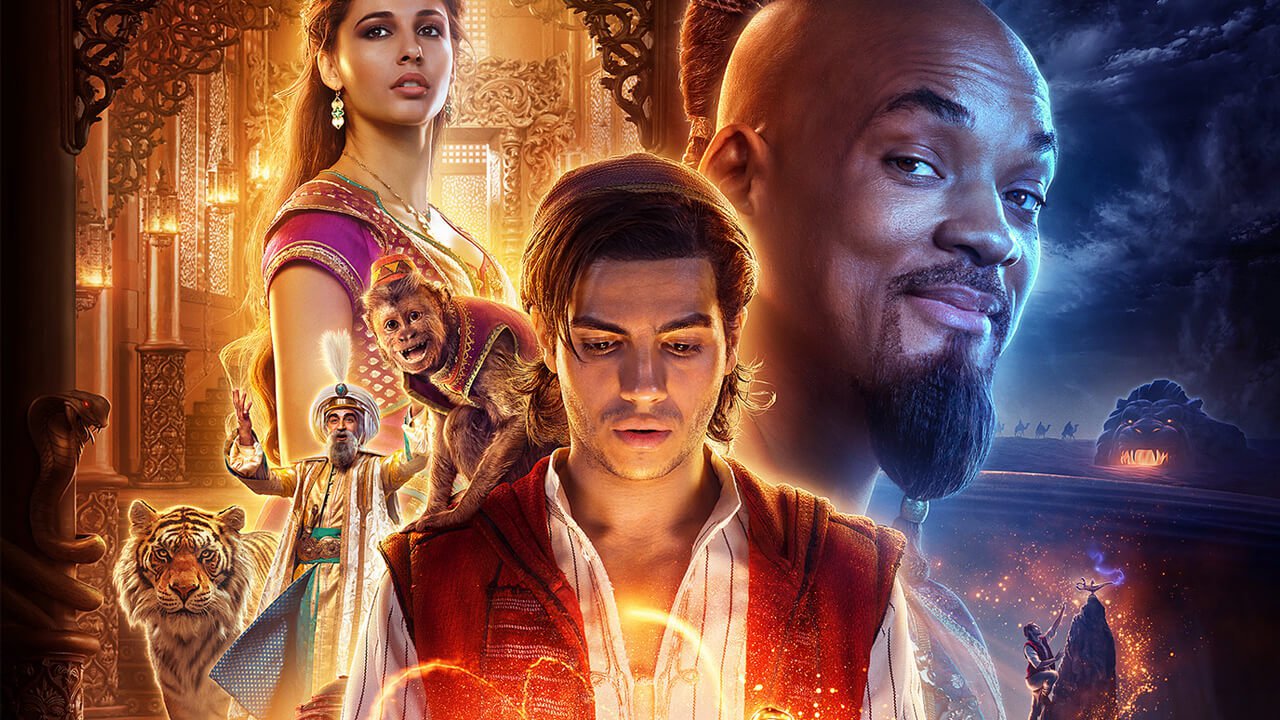 Enjoy the latest Aladdin! Movie Night for elementary (grades K-5th) is November 23, 5:00 - 7:30 p.m. Parents are welcome to stay, but not required.
---
Register for Women's Winter Retreat by Dec. 1
The retreat is in Pigeon Forge, January 10-11, 2020. Cost is $65.00 per person. Registration forms are located at the Welcome Center. For more information, text or call Sonda Finley at 931-320-0492.
---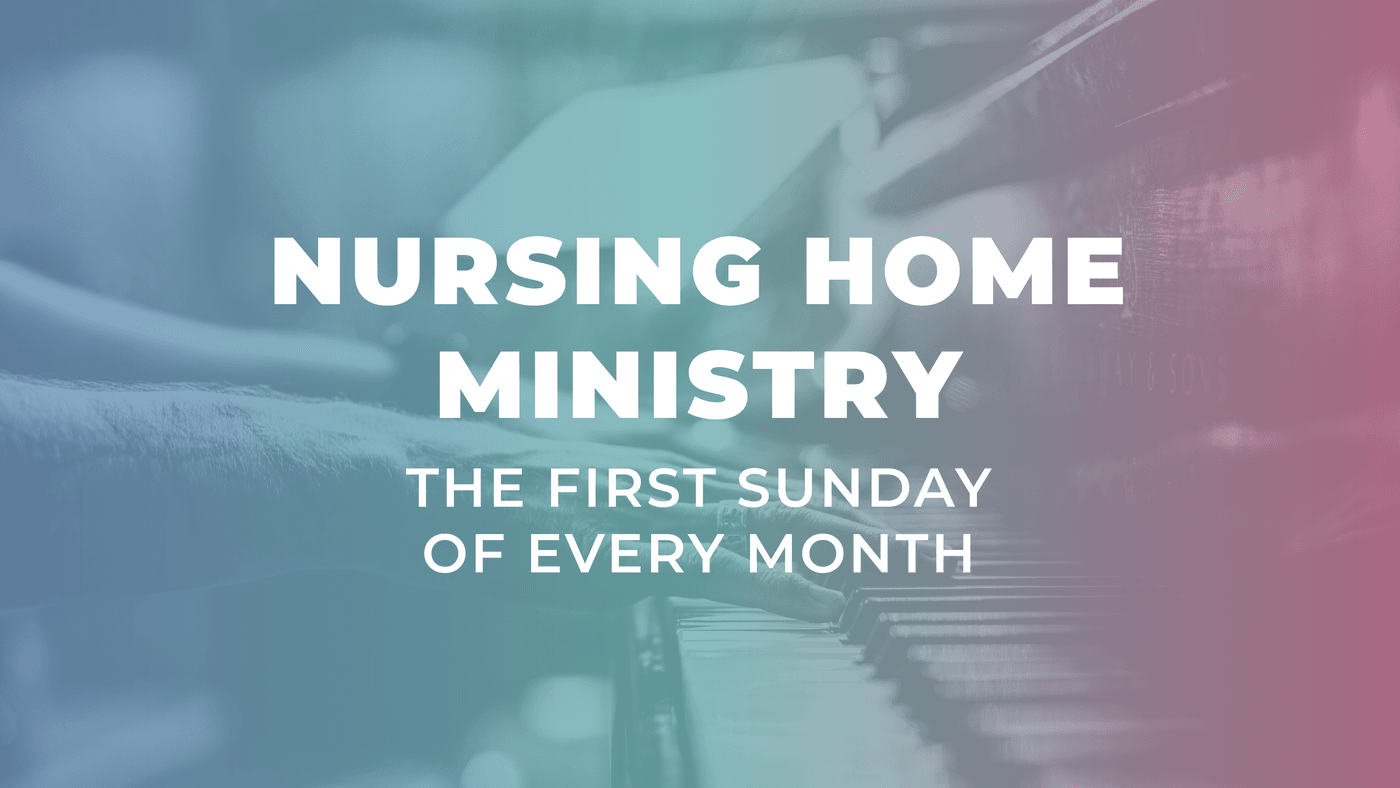 3:00 p.m. on Sunday, December 1, at Signature Healthcare, 198 Old Farmers Rd.
---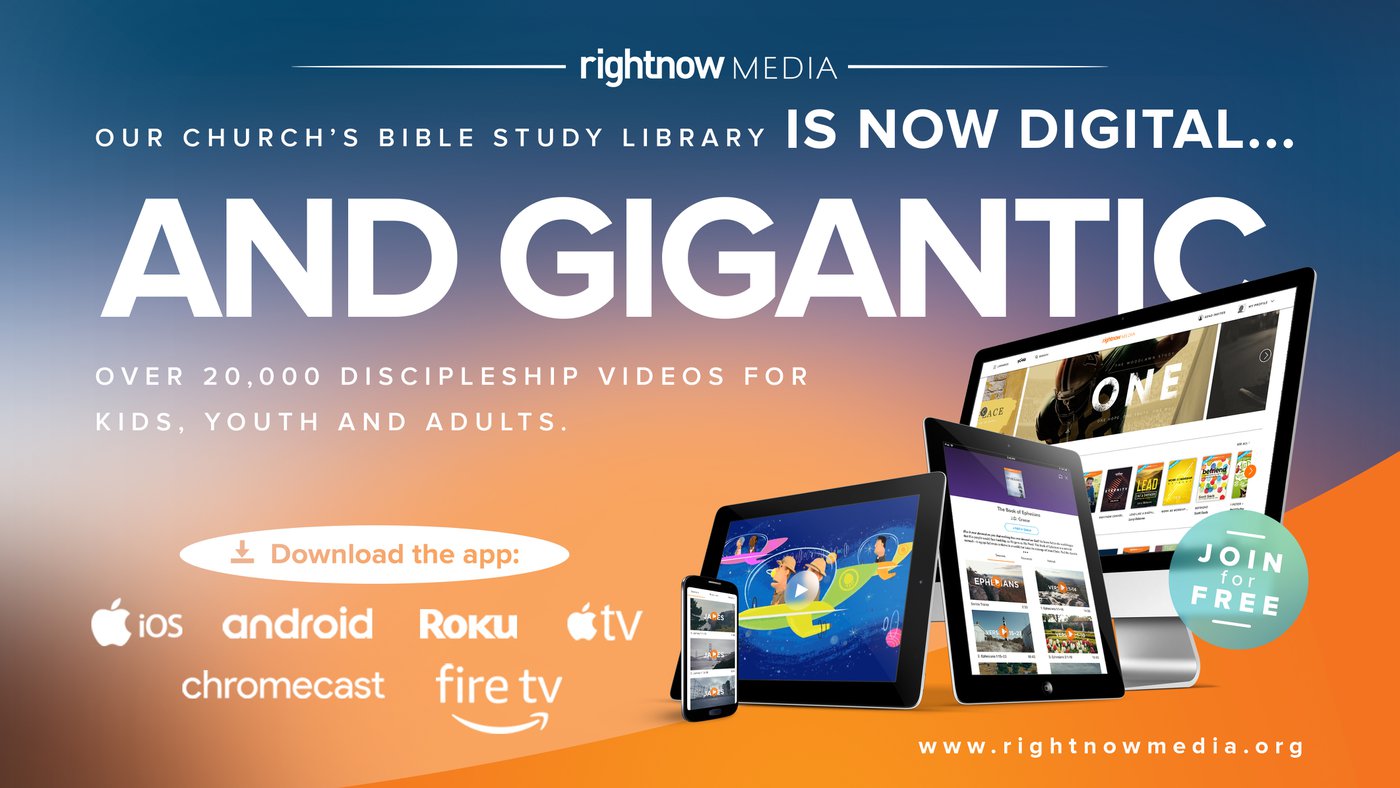 Did you know that you can have access to RightNow Media for free through our church? RightNow media has thousands of video bible studies and sermons for all ages! Go to 180church.net/rightnow to sign up for free.
---
Your Giving and a Financial Update
Thank you for faithfully supporting the ministry of 180° Church. Here's an update for the $255,478 budget for 2019. To meet budget we need to average $21,290 in monthly giving. Through August, our monthly average was $21,681. Thank you for your faithful giving! Through August, we were operating in the black by about $1,800 for the year. However, there is typically a downturn in giving through the last quarter of the year. Please remain faithful in your giving so we can finish 2019 strong financially. Again, we greatly appreciate your financial support. If you're not contributing financially, you can click on the button below and quickly set up an account and/or make a donation.
The Budget Committee (Ken Hampton, Jeanetta Alexander, Preston Beal, Steve Hale, and Brian Lewis) are currently working on the 2020 budget to propose to members in December.