Announcements and Upcoming Events
If you're planning to join us on campus for service, please be considerate and prepared to follow the precautions we have in place: social distancing, sit & remain in household units, masks are encouraged. Thank you for your help!
---
---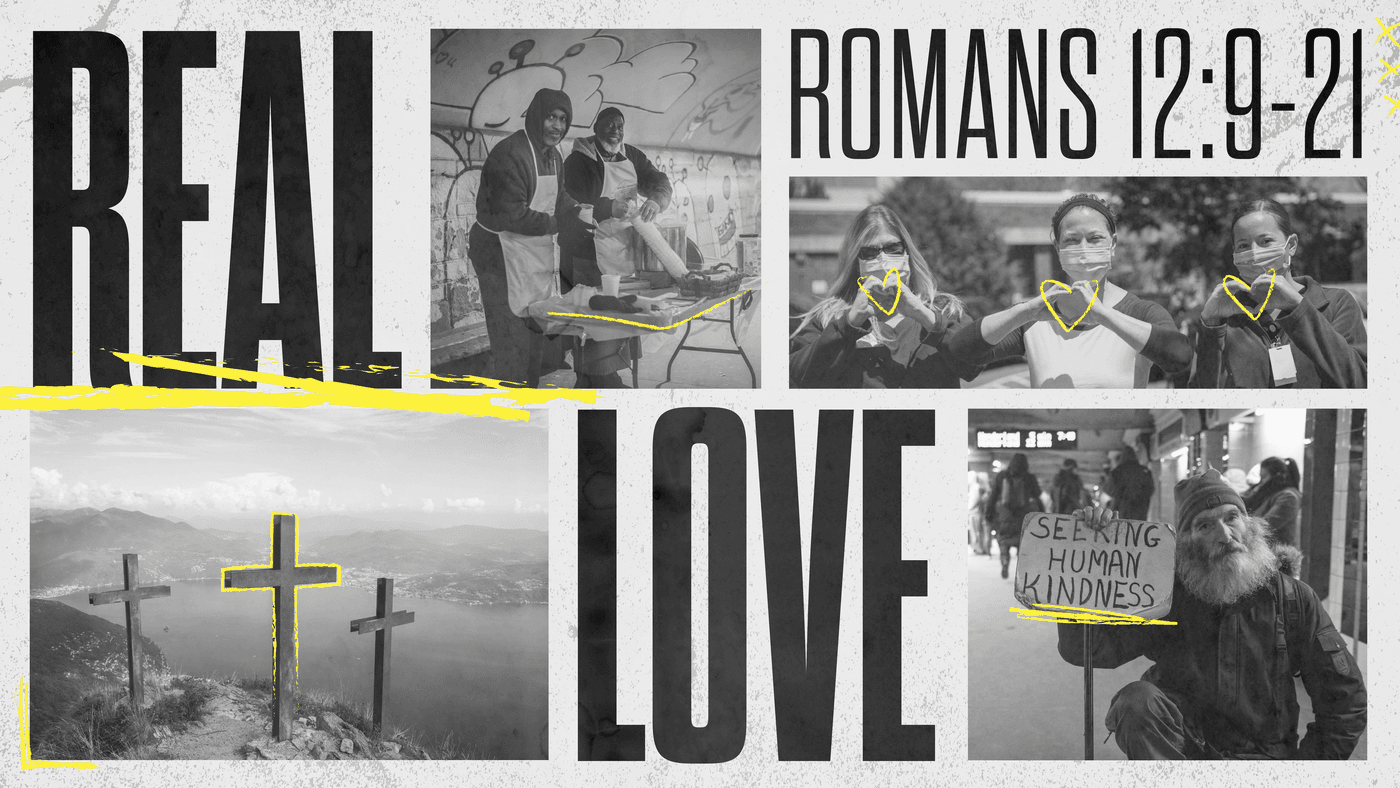 ---
Survey for Parents and 180° Kids Volunteers
We're closely monitoring how Covid-19 is progressing, but also trying to make plans about safely relaunching 180° Kids ministries. If you're a parent of kids up through 5th grade or a volunteer with 180° Kids, please help us by completing this short survey.
---
Kids' Moment Beginning Tomorrow, July 5th!
Worried about your kids being disruptive during service? Don't be! We LOVE seeing families worshipping together and understand that kids struggle to sit quietly for an entire service. Talk with your kids about what to expect in service and what your expectations are for them. A couple of things to consider:
Encourage them to sing and praise the Lord during the music. The primary goal is to teach them to worship, but a side benefit is that they're not sitting for the entire service.
Have kids take age-appropriate notes during the sermon (pages & pens are provided, but feel free to bring their crayons). Depending on their age, it may just be a drawing. Discuss their "notes" soon after service to engage in conversation about what they learned. This encourages them to develop the habit of listening to and applying the Word of God. Consider offering a reward for completed notes.
We will be including a Kids Moment during the service each week, beginning July 5th. Family worship is beautiful and we hope you'll be joining us...noise and all!
---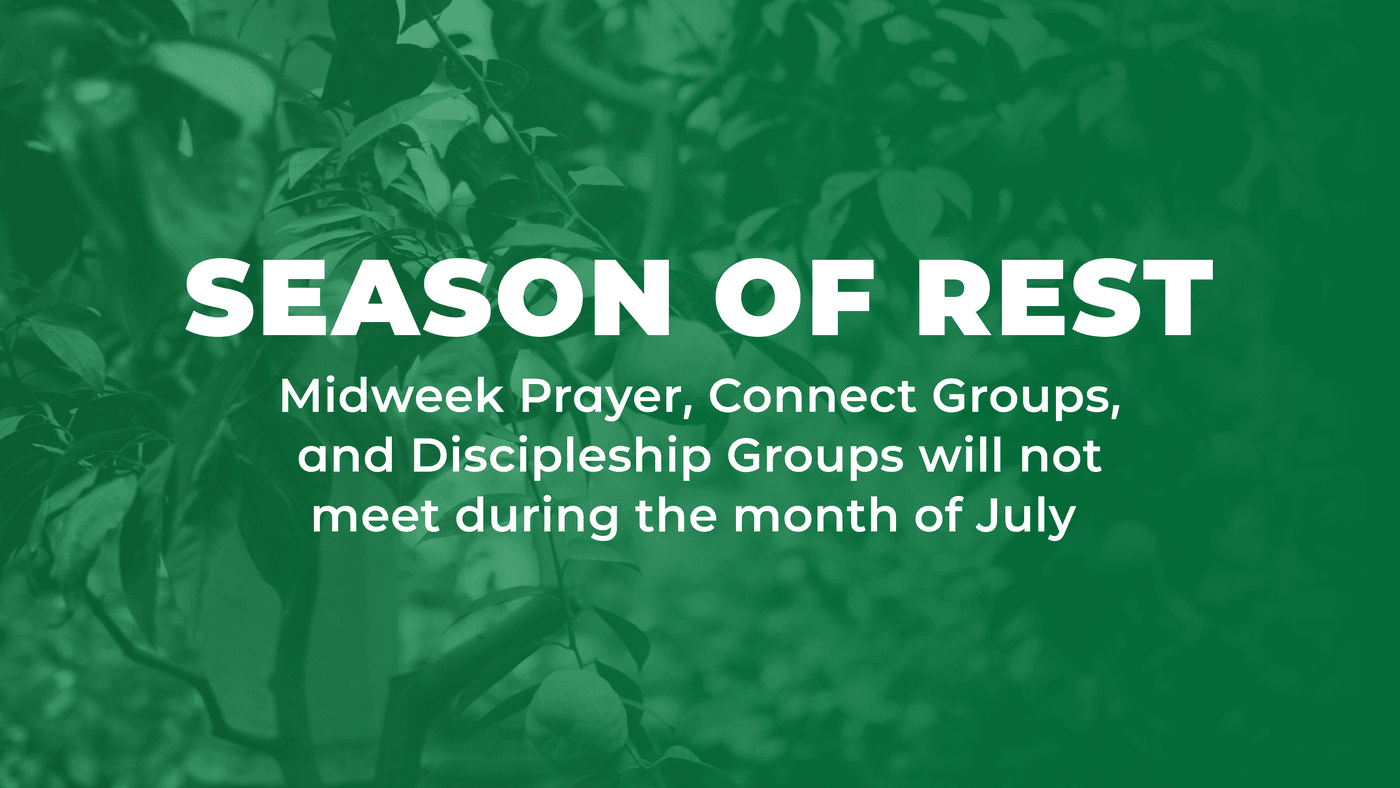 ---
---

---