Announcements and Upcoming Events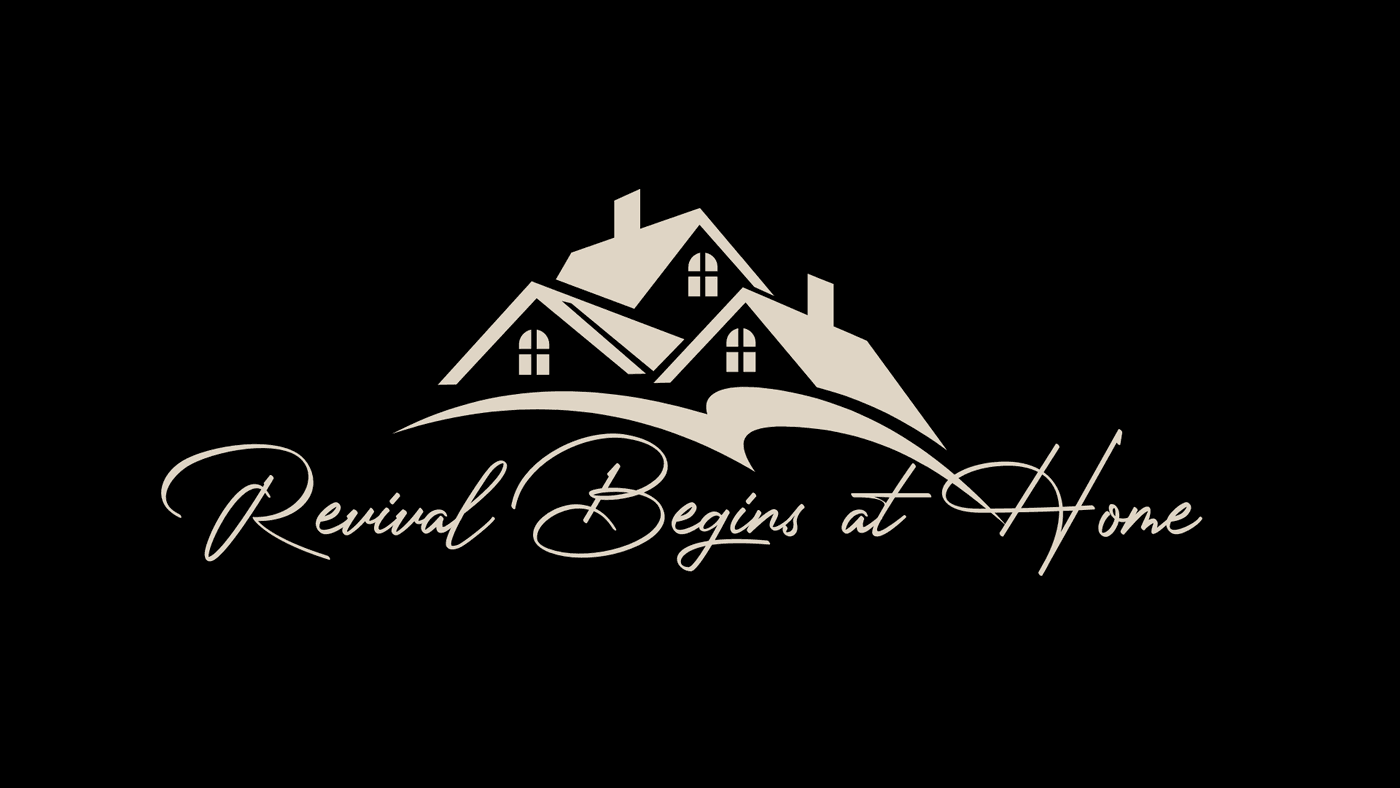 ---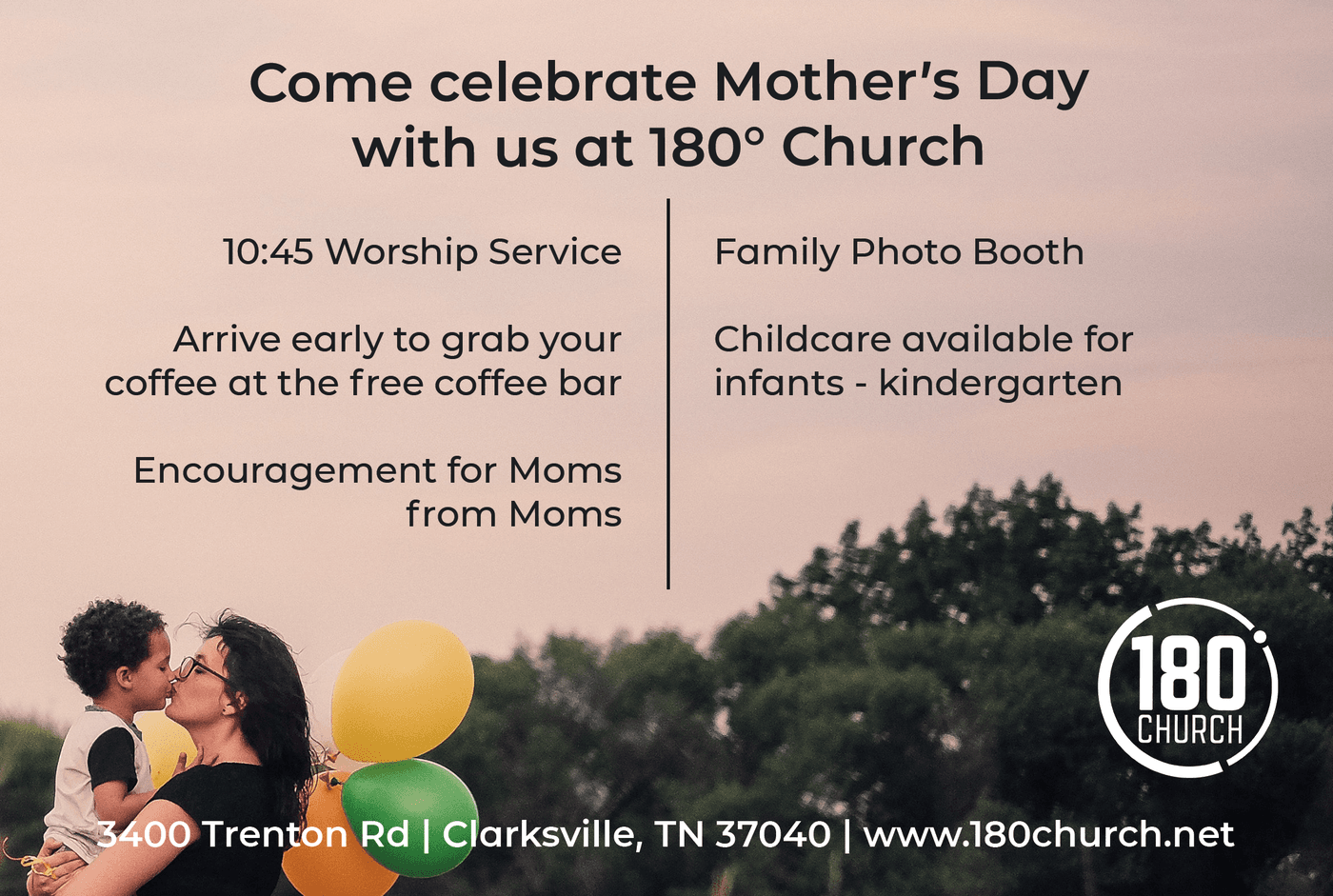 Invite cards are available in the lobby. Take some and invite others to join us as we celebrate moms! This will be a Family Worship Sunday (1st grade & up with parents).
---
God wants us to grow closer to Him, and He wants us on that journey together. GrowthTrack will help you learn about how you can get plugged in at 180° Church so we can grow together. We'll talk about our mission to MAKE DISCIPLES by walking alongside one another to KNOW God more, to CONNECT with each other, to be EQUIPPED for ministry, and to SERVE Jesus with our lives.
Our next session of GrowthTrack is Sunday, May 23, 2-4pm.
---
Connect Groups meet in homes on Wednesdays, 6:30-7:30 p.m. (The O'Leary Group meets at church for any that are not comfortable meeting in a home setting right now). The focus is to build relationships and to continue the conversation from the topic of Sunday's sermon. Hang out, connect, and grow together!
---
---
---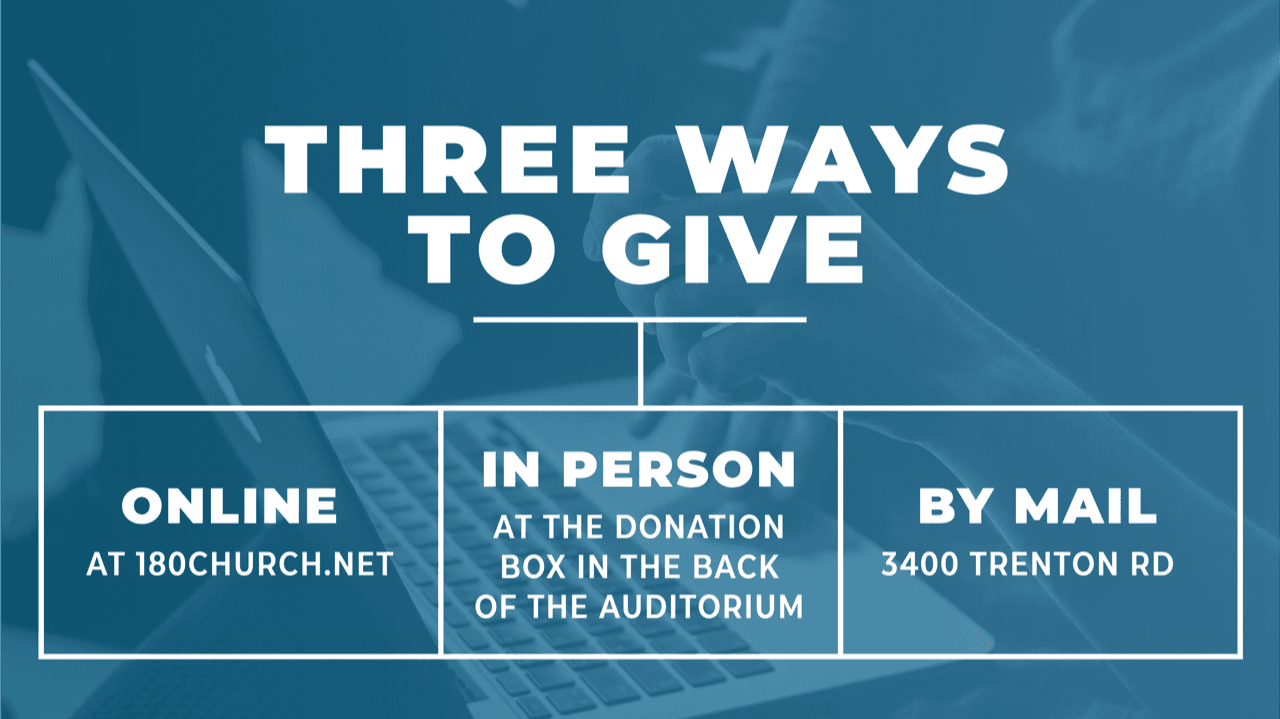 Due to social distancing precautions, we are not receiving an offering during the service. You can give your offering through any of the ways listed above. Thank you for continuing to be faithful and generous in your giving. Your generosity allows 180° Church to be generous!
---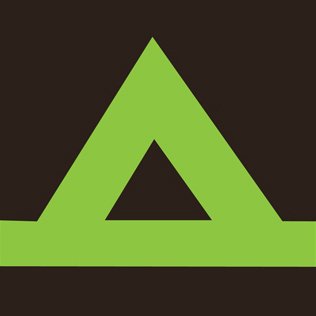 Registration for summer camp at Cumberland Youth Camp is open. Space is limited to 32 boys and 32 girls each week, so it will fill up quickly. 180° Church provides a $50 scholarship for students in our church family. Contact Pastor Brian for the scholarship code. CLICK HERE to register and learn more about the camp. FYI, Pastor Brian will be camp director for Junior week 2 (June 13-18). Follow the camp's Facebook page for regular updates and information.
---

---