Announcements and Upcoming Events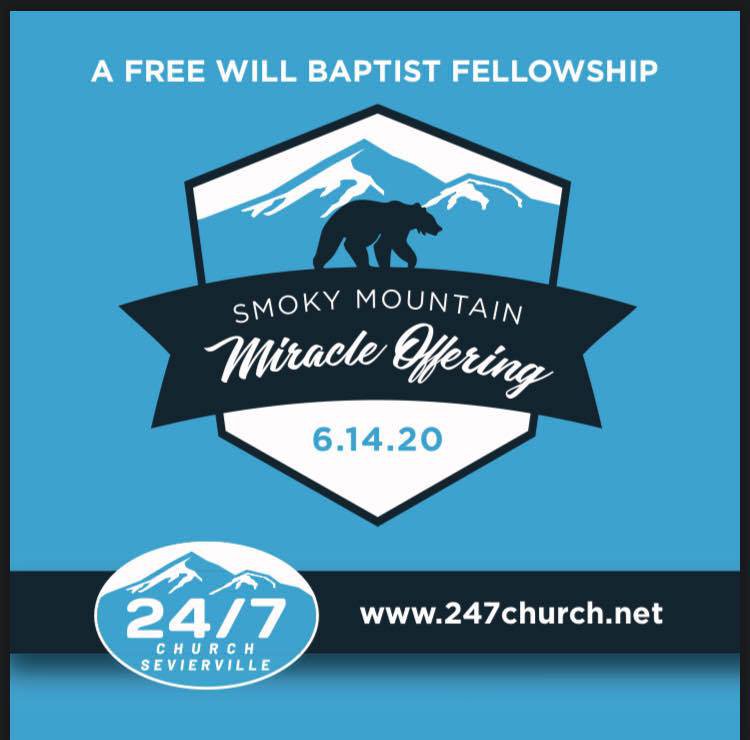 Sunday, January 12, guest speaker, Bob Lewis, from the Free Will Baptist Tennessee Missions board will be sharing about the new church plant launching this Spring in Sevierville, TN, and challenging us to participate in a statewide offering for this mission. This church is led by our former pastor, Chad Kivette.
---
Thank You for the Outpouring of Love to the Mir Family
The love of Christ has been evident in you as you have helped this family as they grieve the loss of their son. If you were not aware, all donations designated to "Benevolence" by this Wednesday, January 15, will go to the Mir family. Checks can be made to 180° Church, or you can give online by clicking the red icon on the bottom right of your screen.
---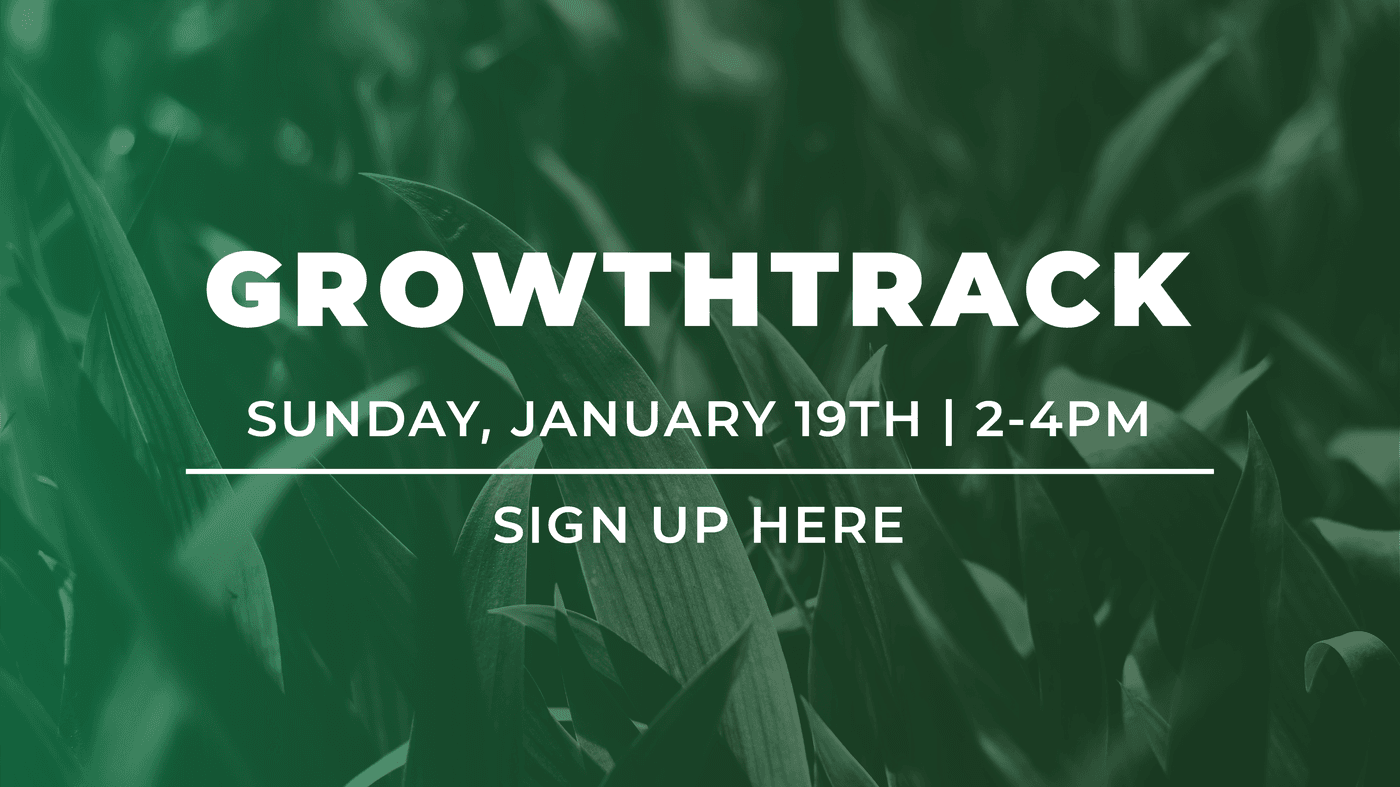 GrowthTrack is part of our process to help you connect to 180° Church. We will discuss our beliefs, our mission, and what it means to be a member of 180° Church. We will also help you find a place to serve that fits your unique giftings and passions. Our next session is Sunday, January 19, 2-4pm.
---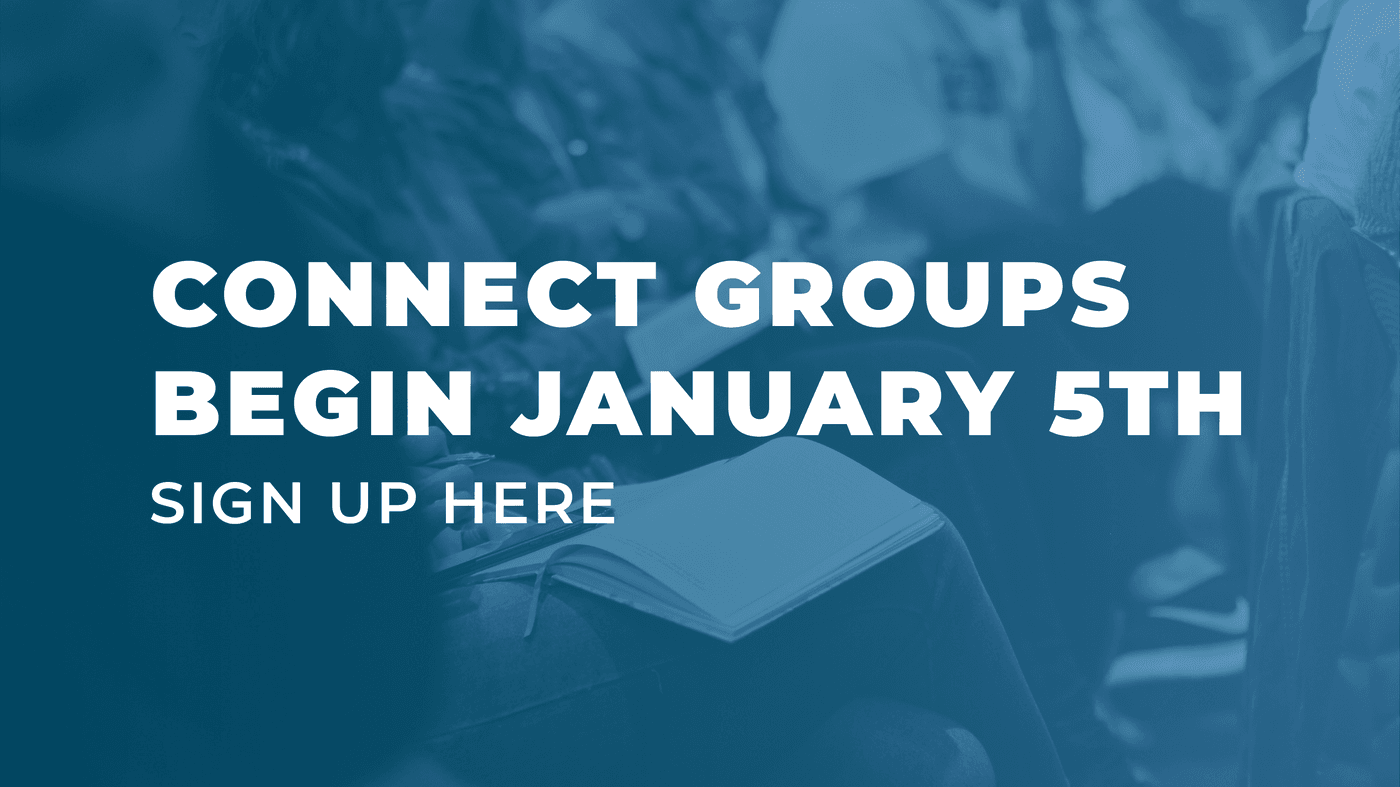 It's not too late! We're only 1 week into this session of Connect Groups. We would love to have you join us!
---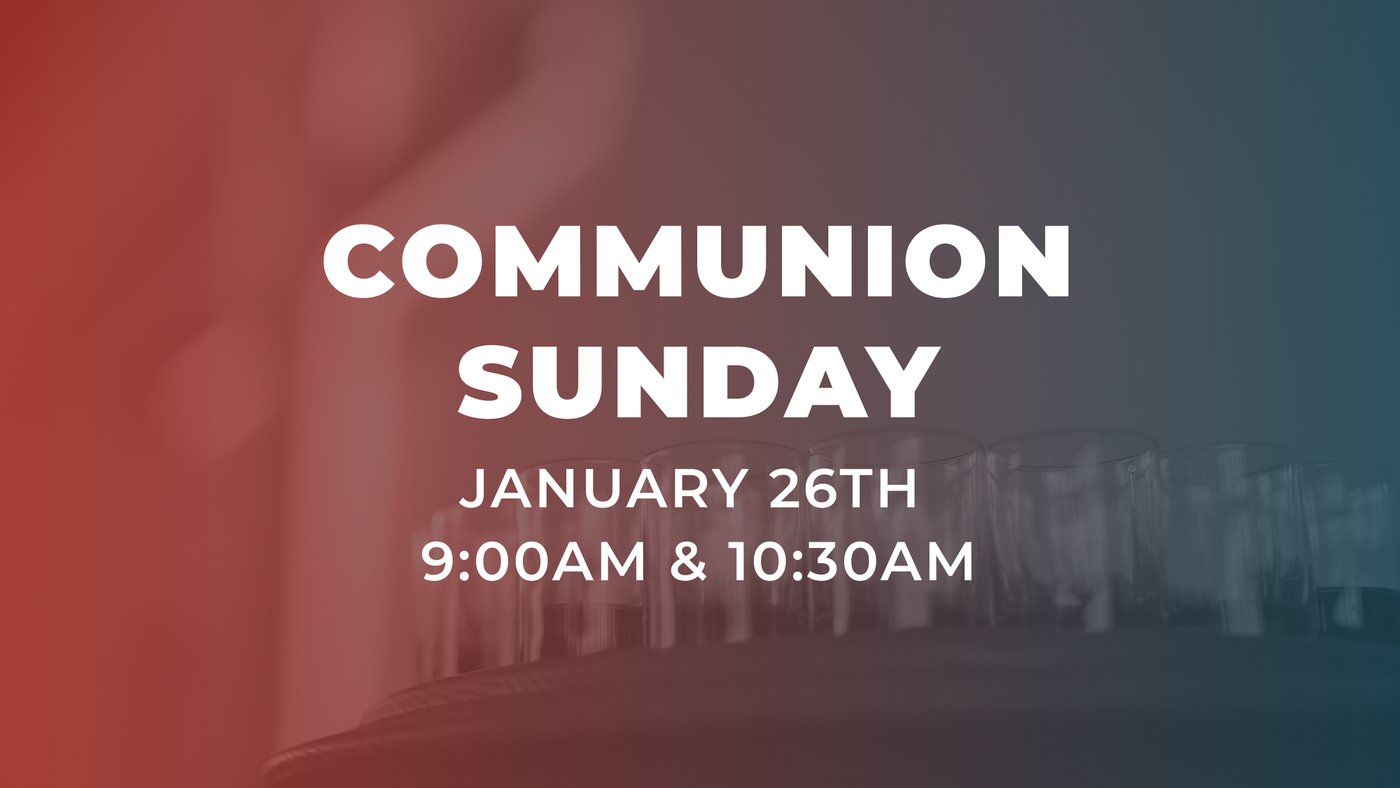 ---
One Service @ 10:30, February 2
We will have a special deacon ordination service for Eric Crabtree and Karl Sauter.
---
Your Giving and a Financial Update
Thank you for faithfully supporting the ministry of 180° Church. Our 2020 budget is $244,658.42, so to meet budget we need to average $4,704.97 each week. The budget expenses consist of facilities (mortgage, utilities, maintenance, etc.), pastors' salaries, ministries, and outreach.
We also have a goal of raising at least $12,000 this year above and beyond our budget to pay towards the principal on our mortgage. We owe about $557,000. We want to pay that down and move towards become debt free. Would you help us reach our goal by giving and additional $20/month designated to debt reduction?
Again, we greatly appreciate your financial support. If you're not contributing financially, you can click on the button below and quickly set up an account and/or make a donation.