Announcements and Upcoming Events
Baby Shower, June 4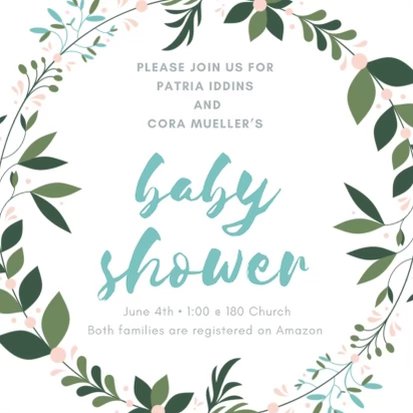 Ladies, join us for a cake and light refreshments June 4 at 1:00 as we celebrate Cora Mueller and PaTria Iddins and their baby boys. PaTria is registered at Amazon and has a baby boy due July 29. Cora's son, Zion, was born on May 11, and she is also registered at Amazon.
---
Naomi Faith on June 11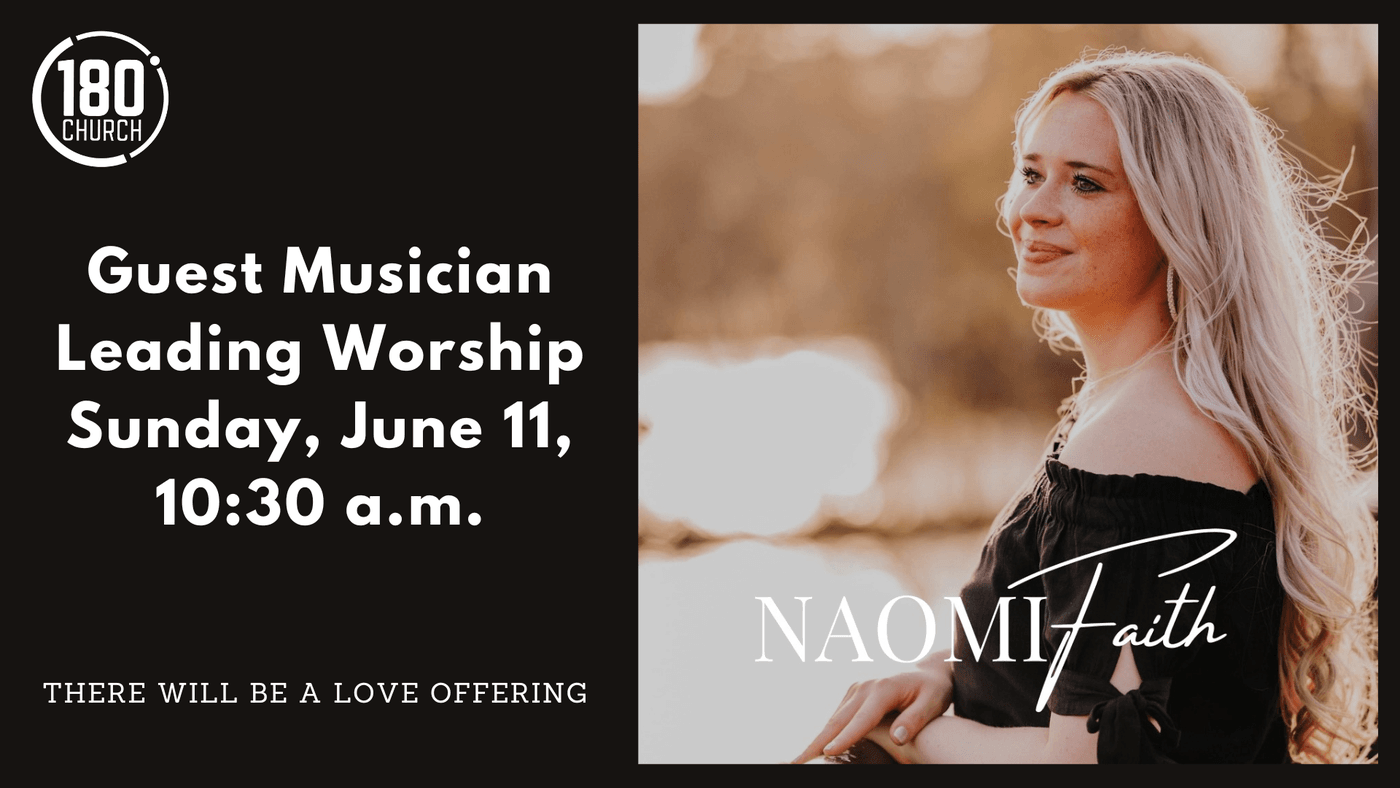 We're excited to have Naomi Faith with us on Sunday, June 11. She is from right here in Clarksville and is using her gifts to point others to Jesus! Give whatever the Lord puts on your heart to give to help her along the way.
---
Join a Connect Group!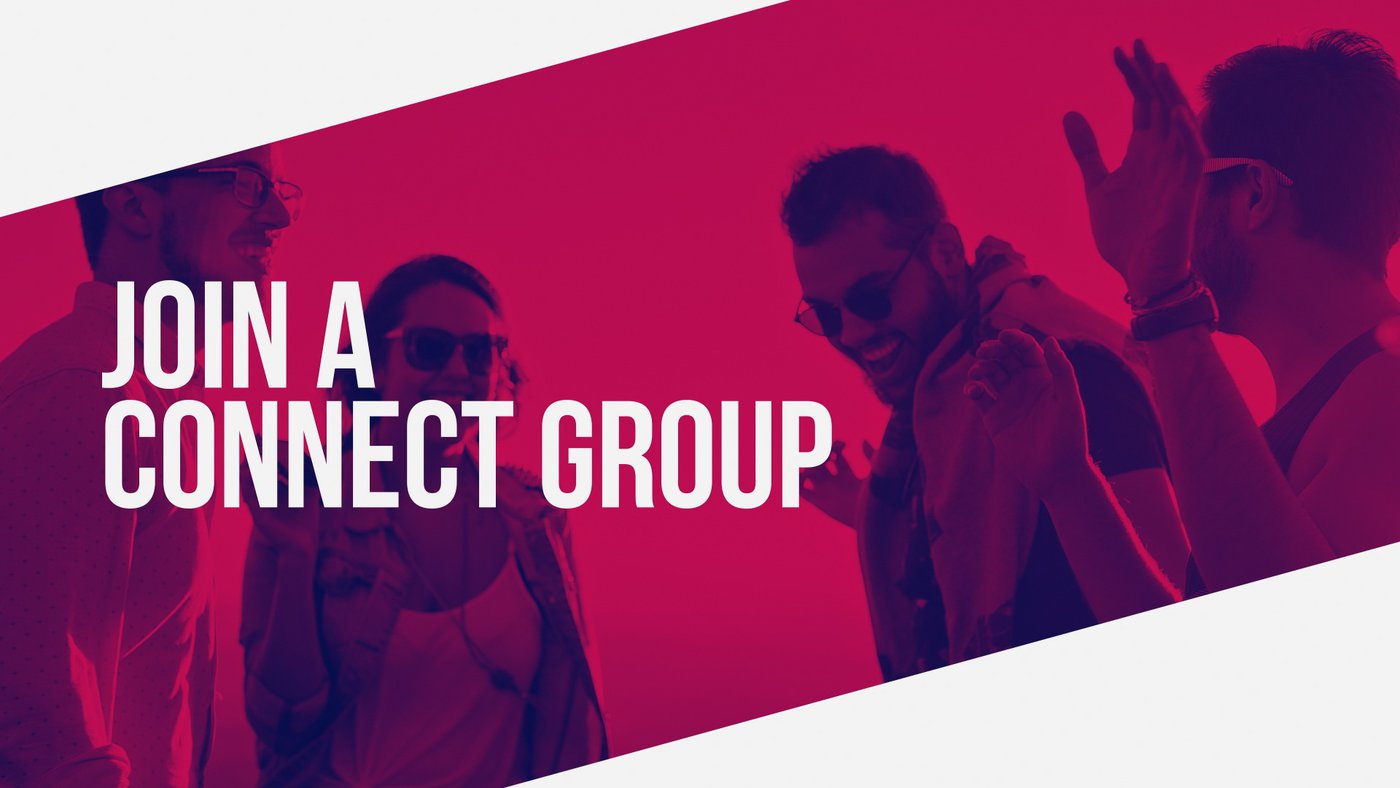 Connect Groups meet at 9:00 a.m. on Sundays and are available for all ages, nursery through adults. Adults choose between a group led by Steve/Joyce Hale and Robert/Samay Hennigan in the auditorium, a men's group led by Frank Mir, or a women's group led by Rachael Mir. Have questions? Reach out to us here.
---
Order Your 180° Swag!
---

---