Announcements and Upcoming Events
---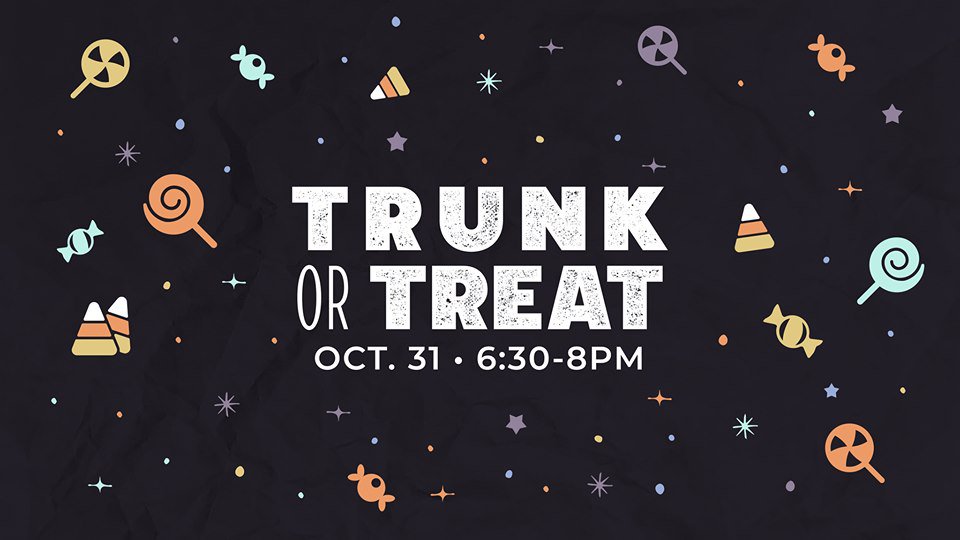 Our Trunk-or-Treat will be October 31, 6:30 - 8:00 p.m. We hope you will host a trunk, and we would like to collect 300 lbs. of candy before then! Leave candy in container at the back of the auditorium. Sign up to volunteer and/or host a trunk.
---
Parents Night Out for Veterans
On Friday, November 8, we will honor and serve veterans in our community by offering a Parent's Night Out (7:00-9:00 p.m.). You can sign up to help with crafts, games, meal time, nursery, or lead a team through the stations.
---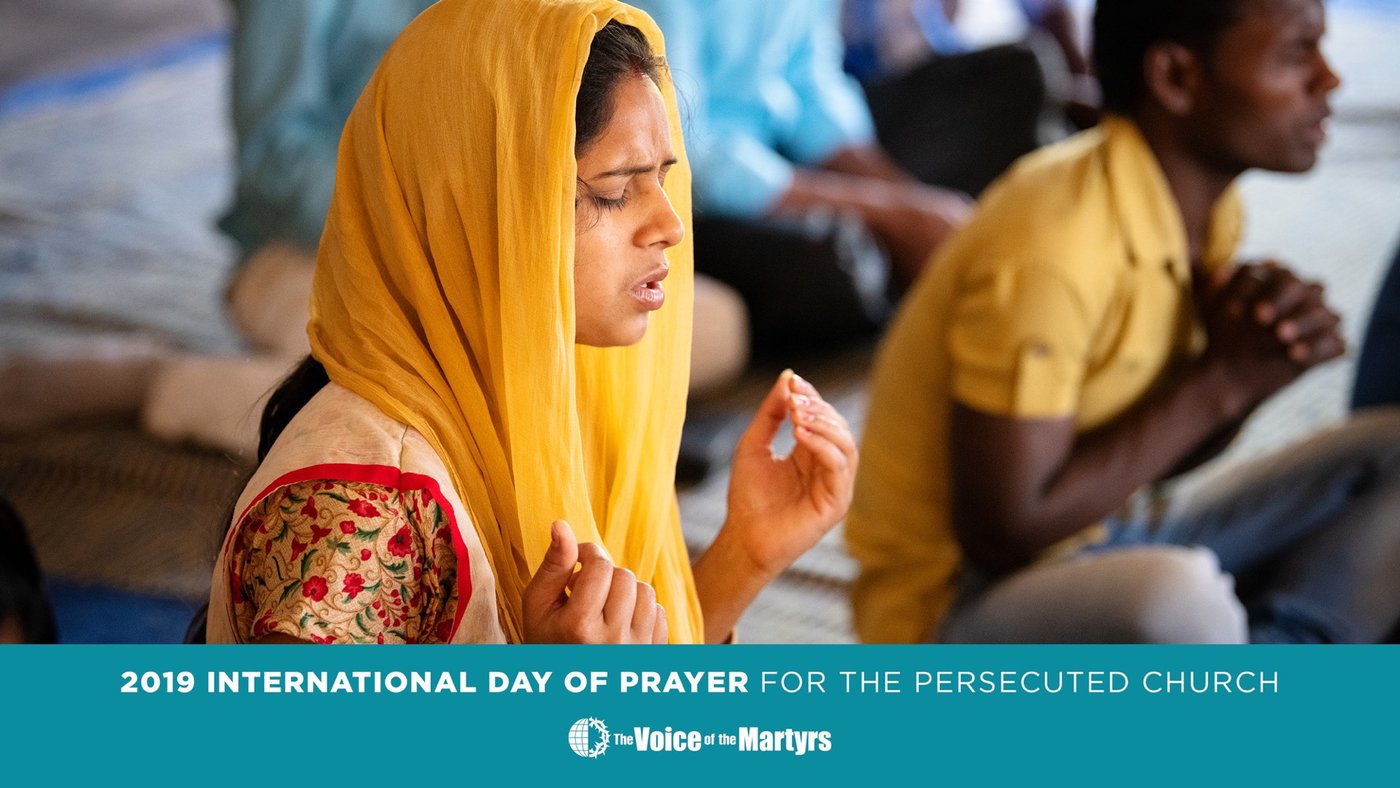 ---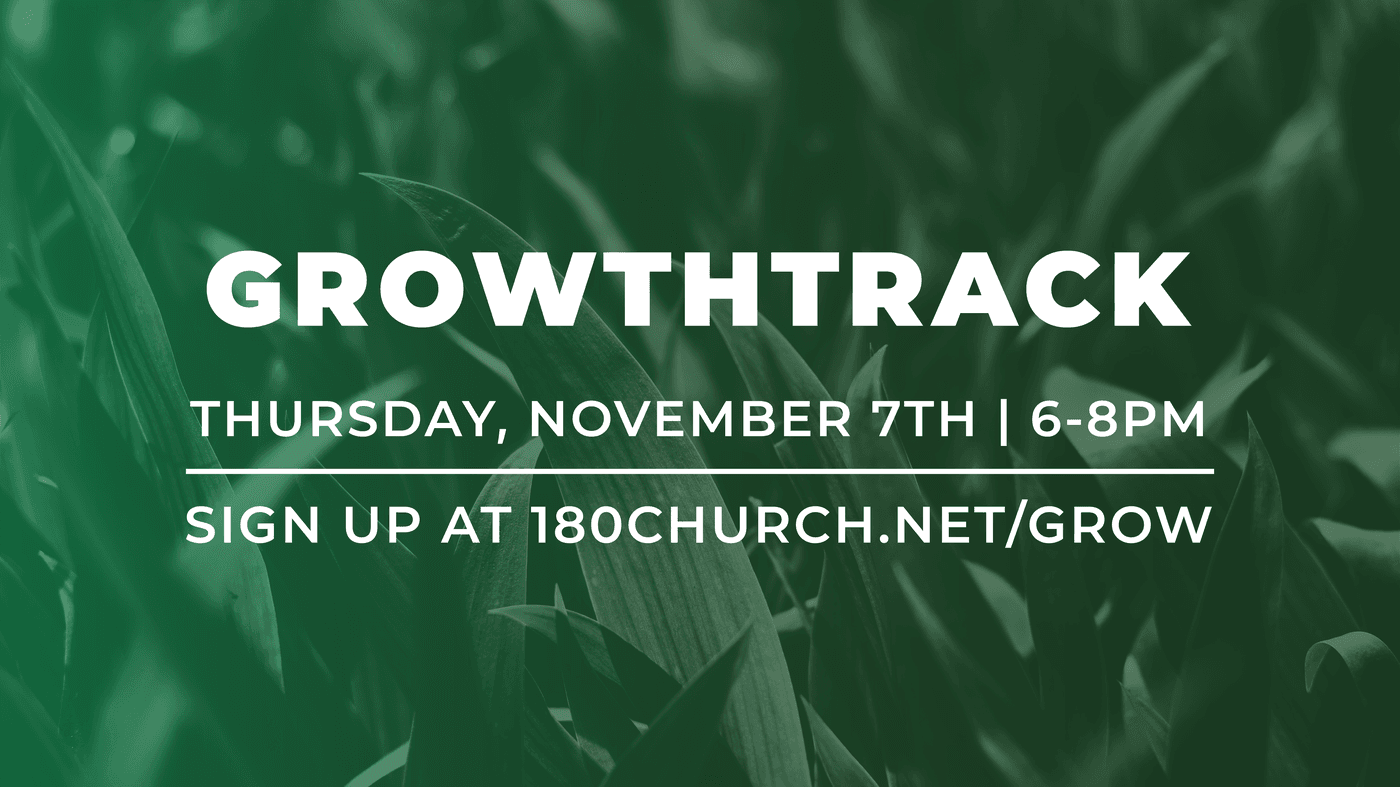 GrowthTrack is part of our process to help you connect to 180° Church. We will discuss our beliefs, our mission, and what it means to be a member of 180° Church. We will also help you find a place to serve that fits your unique giftings and passions. This will likely be our last session of GrowthTrack for 2019.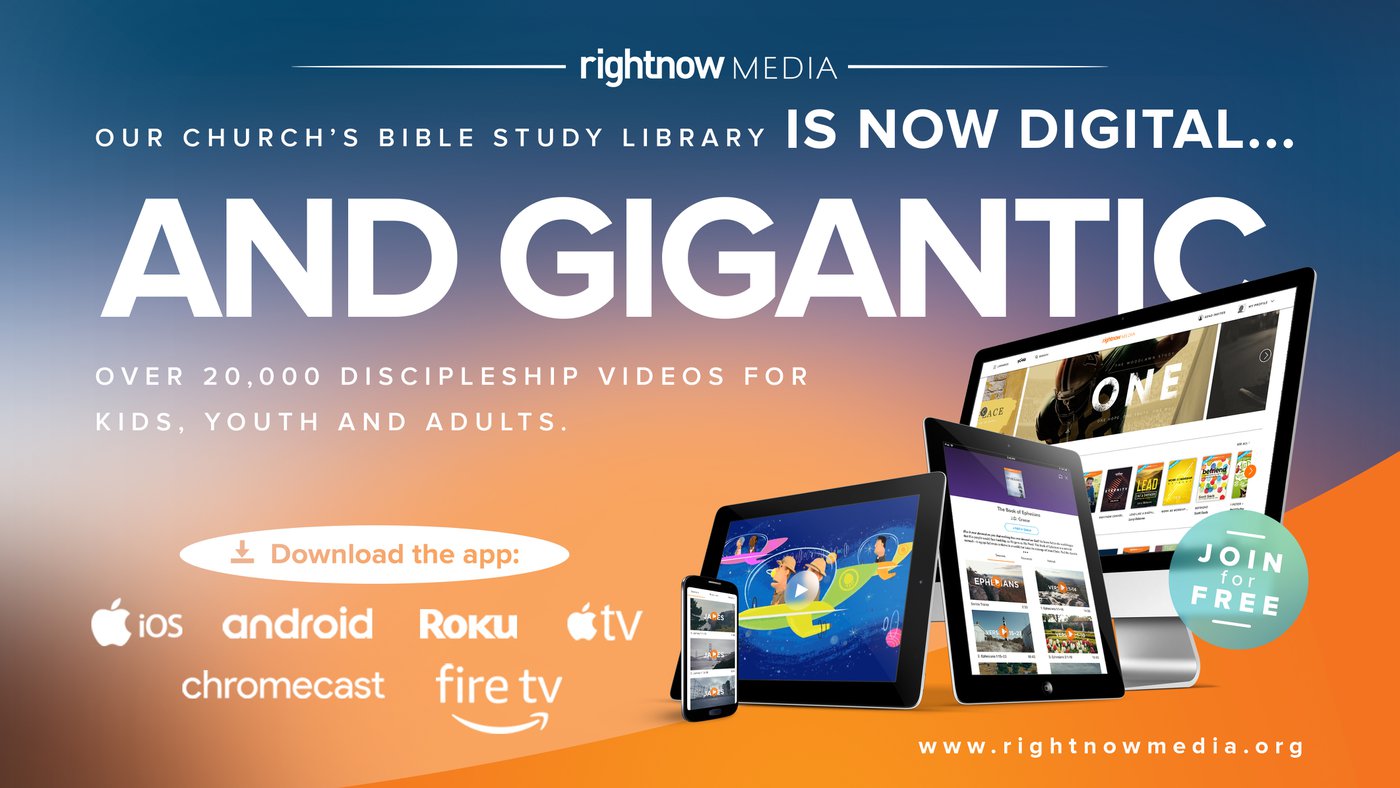 Did you know that you can have access to RightNow Media for free through our church? RightNow media has thousands of video bible studies and sermons for all ages! Go to 180church.net/rightnow to sign up for free.
---
Your Giving and a Financial Update
Thank you for faithfully supporting the ministry of 180° Church. Here's an update for the $255,478 budget for 2019. To meet budget we need to average $21,290 in monthly giving. Through August, our monthly average was $21,681. Thank you for your faithful giving! Through August, we were operating in the black by about $1,800 for the year. However, there is typically a downturn in giving through the last quarter of the year. Please remain faithful in your giving so we can finish 2019 strong financially. Again, we greatly appreciate your financial support. If you're not contributing financially, you can click on the button below and quickly set up an account and/or make a donation.
The Budget Committee (Ken Hampton, Jeanetta Alexander, Preston Beal, Steve Hale, and Brian Lewis) are currently working on the 2020 budget to propose to members in December.