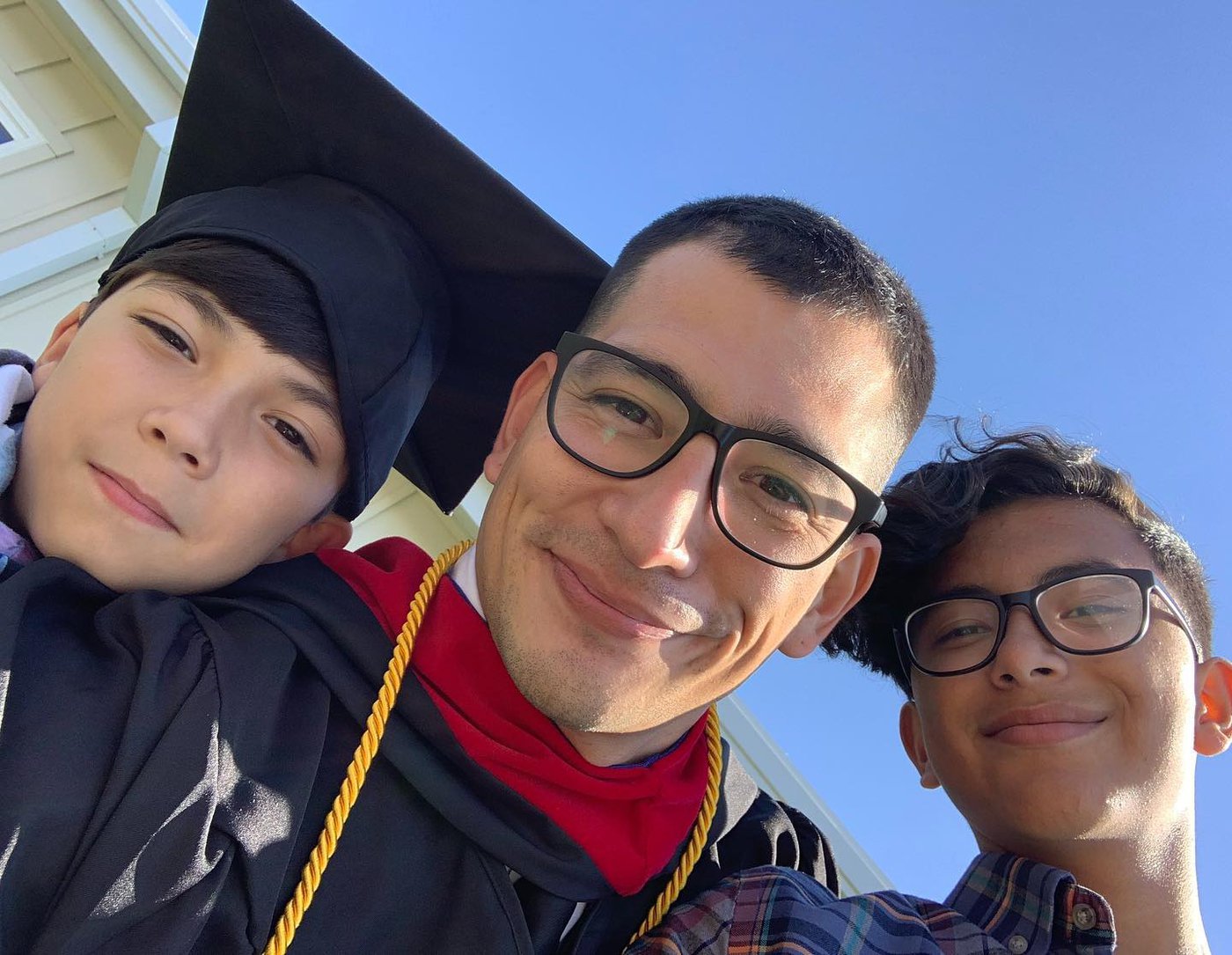 Welcome to the Rojas Connect Group!
Details:
We meet on Sundays at 10:45 a.m.
180° Kids ministries available up through 5th grade at the same time
We will meet in the Youth Room located off of the rear corner of the auditorium.
We will be using the D6 EveryDay material for study & discussion.
Sign Up for This Connect Group