180° Youth (grades 6-12) focuses on providing worship, Biblically sound lessons, opportunities of fellowship and spiritual growth! Youth will also be challenged to find their identity in Christ and begin to search for their calling in Christ's Church.
Grades 6-12 meet every Wednesday night from 7pm to 8pm. There is also a Sunday morning Connect Group for grades 6-8 during the 10:30am service. We encourage high school students to serve in one service and attend one service with their family.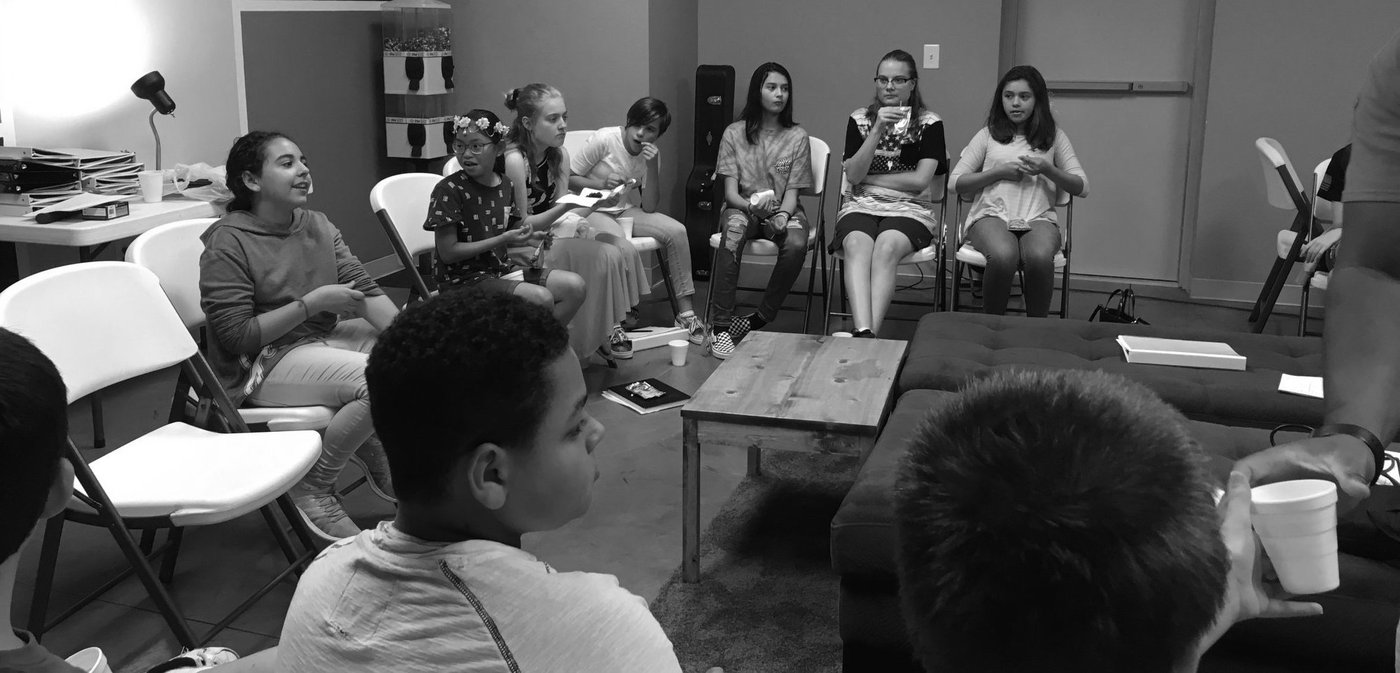 If you have any questions or would like to learn more about 180° Youth or areas to serve you can get in touch with us the link below.
We also encourage you to join our 180° Youth Facebook Group which may be found here or via the 180° Church Facebook Page!
Sunday | 10:30am
Middle School (grades 6 – 8), meets in the Youth Room
Wednesday | 7:00pm
Middle and High School (grades 6-12), meets in the Youth Room
Make sure you join the 180° Youth Facebook Group to stay updated on events for your student.
Let no one despise you for your youth, but set the believers an example in speech, in conduct, in love, in faith, in purity. 1 Timothy 4:12, ESV